Juvéderm Voluma
in Princeton, New Jersey
Juvéderm® Voluma is the first and only FDA-approved dermal filler designed specifically to lift sunken facial skin. This injectable treatment instantly adds volume to the cheek area that has lost volume over the years. The result is a rejuvenated, youthful plumpness.
About Juvéderm Voluma
Juvéderm Voluma is the first and only FDA-approved filler to instantly add volume to the cheeks, cheekbones, and chin areas in patients over the age of 21. Voluma enhances contour and creates fuller facial contours, resulting in a more youthful appearance that can last up to two years.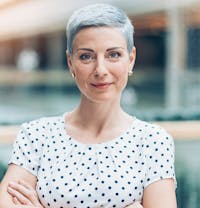 Why choose Juvéderm Voluma?
Juvéderm Voluma instantly adds volume in the areas of the face where gravity has been depleted. As we age, we lose that healthy, youthful plumpness in our cheeks.
They become flatter, and the skin around the jawline begins to sag. When Juvéderm Voluma is added to the cheeks, it restores an appearance that is overall more youthful. The results are dramatic, yet natural-looking.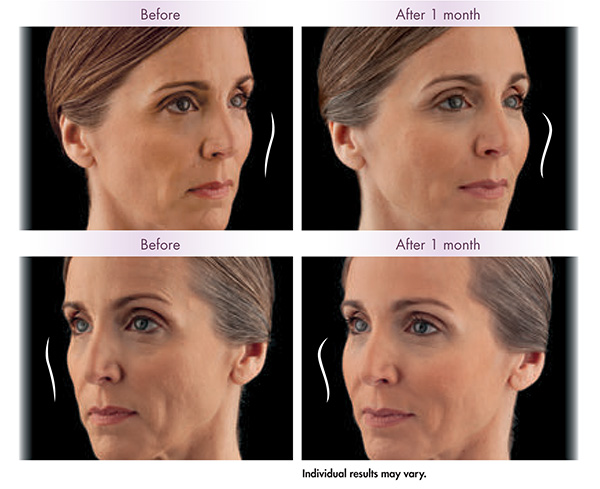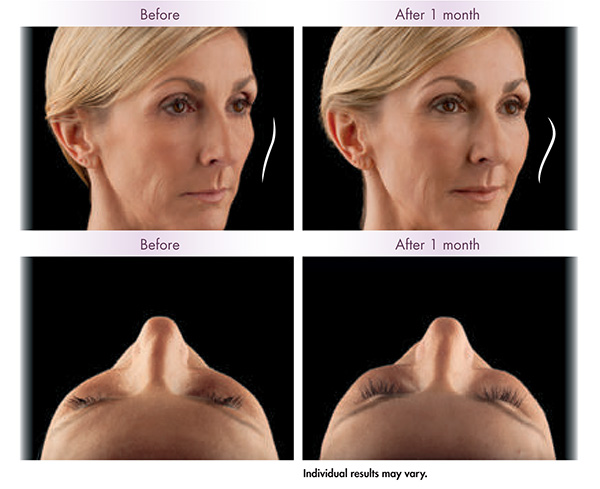 How Juvéderm Voluma works
Similar to other dermal fillers, Juvéderm Voluma is made of hyaluronic acid, a hydrating substance that is naturally found within the skin. Hyaluronic acid depletes as we become older, which is why it's important to replenish it with treatments such as Juvéderm Voluma.
Candidates for Juvéderm Voluma
If you're in the Princeton, New Jersey area and you're interested in Juvéderm Voluma, it may be the perfect dermal filler for you. The best candidates for this treatment are those who:
Want to improve their loss of facial volume, loose skin, and facial folds
Have sunken cheeks
Would like a more defined jawline
Would like more chin definition
Are in overall good health
Are not allergic to any components of Juvéderm Voluma
Have realistic expectations for the treatment
Juvederm Voluma in Princeton, NJ
at Hazen Medical Spa
Why choose our experienced injectors for Juvéderm Voluma treatments? Because Dr. Jill Hazen and Morgan, board-certified NP, are well-trained injectors that understand the underlying structure and muscles of the face, which greatly helps when administering cosmetic injections. Our providers offer patients peace of mind that they are in excellent hands. If you're in the Princeton, NJ area and are interested in Juvéderm Voluma, please contact our office to schedule a consultation.