What is Hazen Top Model?
Hazen Plastic Surgery is excited to announce Hazen Top Model, a program designed with the most advanced injectable techniques, using MD Codes by Dr. Mauricio De Maio with Juvéderm Filler and Botox Cosmetic.
The winner will receive a complimentary non-surgical full-face rejuvenation treatment and embark on this transformation journey with New Jersey's Top Plastic Surgeon, Dr. Jill Hazen. The winner will have the opportunity to share their story on social media and showcase their amazing results!
Submission dates are now closed. Check back mid April when we announce our Hazen Top Model winner!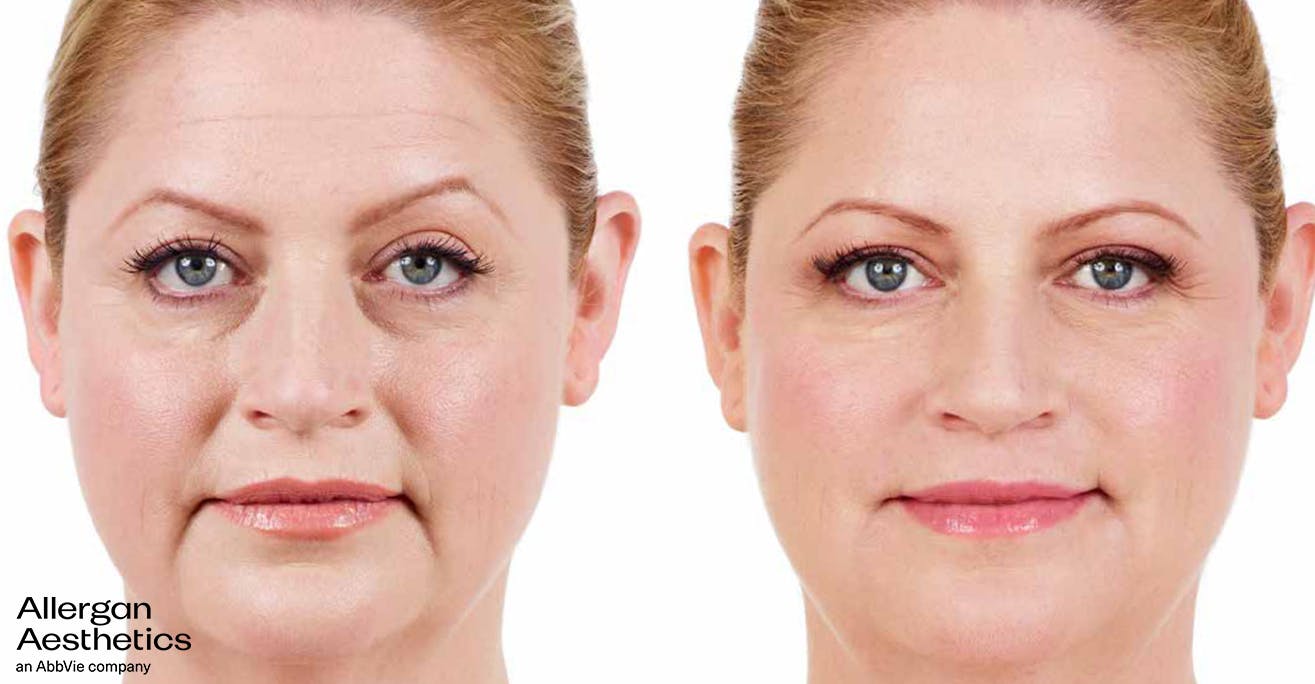 What is Non-Surgical Rejuvenation?
Enhancement of the following areas but not limited to:
Chin
Cheeks
Jawline
Jowls
Lips
Temporal hollows
Plus Botox for targeted wrinkles
Look Refreshed with Smooth, Natural and Long-Lasting Results.
Submission Requirements
Submission Dates: March 1, 2021 to April 1, 2021
Submit yourself or submit on behalf of a friend/family member
Photos must be included to be considered
Consents required for video & photos of treatment to be utilized for marketing & public use
Model will be selected and announced on Social Media mid-April 2021
Questions? Contact the office at 609-881-2256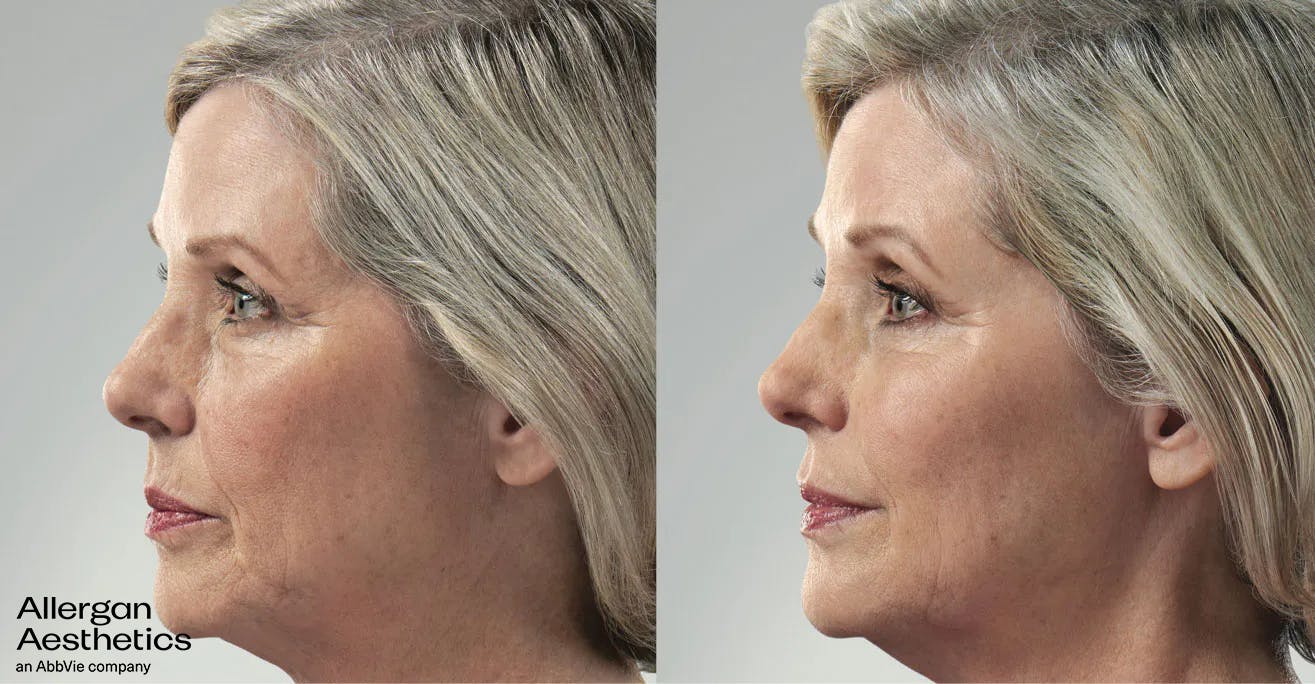 Stay tuned on Instagram and Facebook for updates on Hazen Top Model!