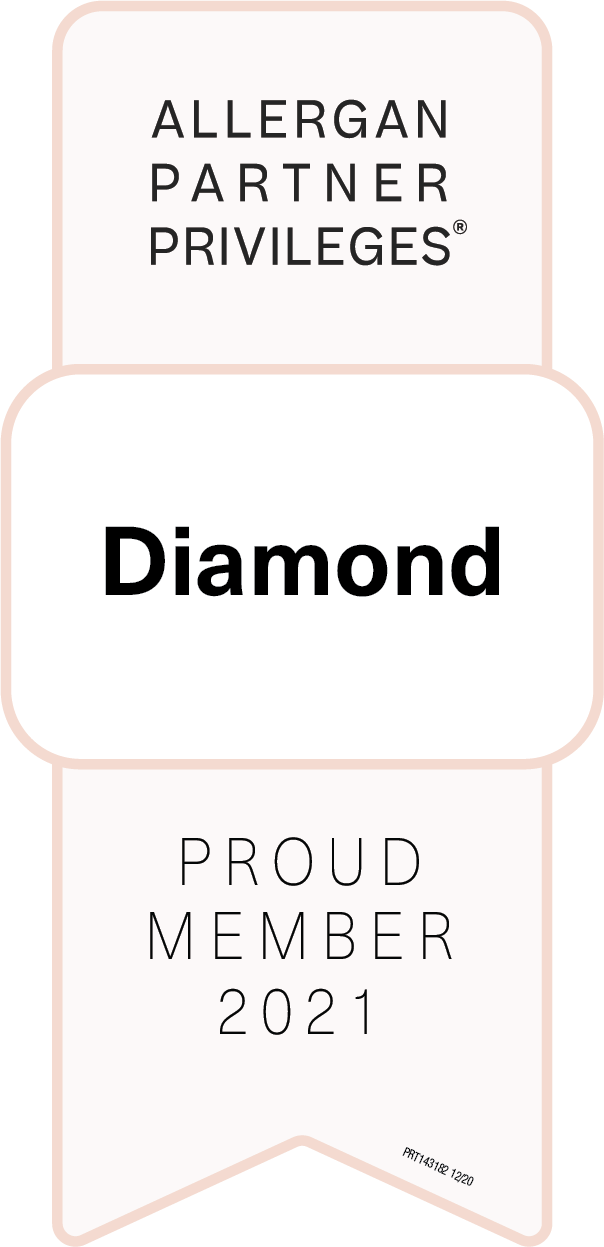 Cosmetic Injectables
in Princeton, New Jersey
Cosmetic injectables are a safe, non-invasive way to make subtle yet significant improvements to those areas of the face that are of concern to you. Injectables have a wide range of abilities: they can smooth and prevent wrinkles, add volume and augment thin lips, lift sagging cheeks, and more.
Why choose cosmetic injectables?
No one is exempt from the signs of aging. Wrinkles form because of repeated muscle activity, such as smiling, laughing, eating, and frowning. In response to these repeated movements, the collagen beneath our muscles begins to break down, and at a point we stop producing new collagen altogether. With less collagen to support the underlying structures of the skin, wrinkles become more visible - and decreased facial volume is more apparent. As we age and lose volume, the skin appears thin and frail. Cosmetic injectables can reverse these unwanted signs of aging to smooth facial contours and replenish lost facial volume.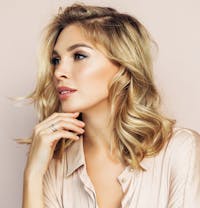 What cosmetic injectables can do
Injectables are FDA-approved, anti-aging products that can replace lost facial volume while simultaneously reducing fine lines and wrinkles. Patients can get the results they want without surgery or downtime - often with immediate results - and will continue to see optimal results when used regularly. See important safety information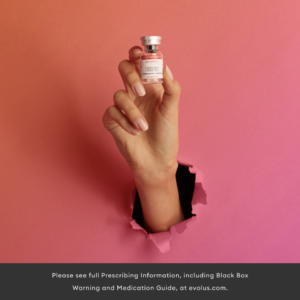 Botox, Dysport, Jeuveau, and Xeomin
Muscle relaxers, or neuromodulators such as Botox®, Dysport®, Jeuveau® and Xeomin®, work by blocking the signal from the nerve to the muscle that causes the muscles to contract. While the muscle is temporarily paralyzed, the skin is smoothed and wrinkles are less apparent. With consistent use, neuromodulators can help prevent future wrinkles from forming.
What Dermal Fillers Do We Offer?
Juvederm Portfolio
As one of the most recognized names in cosmetic injectables, the Juvéderm® portfolio of hyaluronic acid fillers has the ability to increase facial volume within the cheeks, treat wrinkles around the lips, nose, and mouth, and create a well-defined profile. With six unique fillers to choose from, the Juvederm portfolio is the most comprehensive brand used by skilled injectors.
Sculptra
Sculptra® is a unique, biostimulatory filler that provides long-lasting results by creating new collagen in the deep structures of the skin. Unlike hyaluronic acid fillers, Sculptra® provides immediate results, as well as long-lasting improvement to overall skin quality and structure. With Sculptra®, patients will see improvement in deep facial wrinkles and can rebuild lost facial volume. Sculptra® provides optimal results with a series of treatments as determined by your injector.
RHA Collection
As one of the newer hyaluronic acid fillers on the market, the RHA Collection by Revance highlights pliable and lightweight fillers that move with your face. Like other facial fillers, the RHA Collection can be used in the lips, cheeks, folds around the mouth, and smile lines. Treatment with RHA fillers are done every six to twelve months, or as recommended by your injector.
Radiesse
Another filler in the biostimulatory category, Radiesse® plumps the skin from deep within, stimulating the body's own natural collagen production to improve lax facial skin and lessen the appearance of wrinkles. Radiesse can be used off-face, as well, to treat crepey skin on the body, including: neck and decollete, arms, knees, elbows, and hands.
Belotero Balance
Belotero Balance® is a versatile filler used throughout the face, including tear troughs and smile lines. Belotero Balance is a soft and pliable filler, making it perfect for smaller, delicate areas. Belotero Balance requires no downtime for patients, and results last on average six to twelve months.
Finding the right injectable for you
There is quite a large range of cosmetic injectables, and it can become overwhelming to find exactly the right one for your aesthetic goals. This is why Dr. Jill Hazen and Morgan will meet with you in a consultation before treatment. During your consultation, they will ask plenty of questions to determine which injectable best matches what you're looking for, and will provide you with the optimal recommendations to get the results you want. To schedule your consultation, contact our office today.