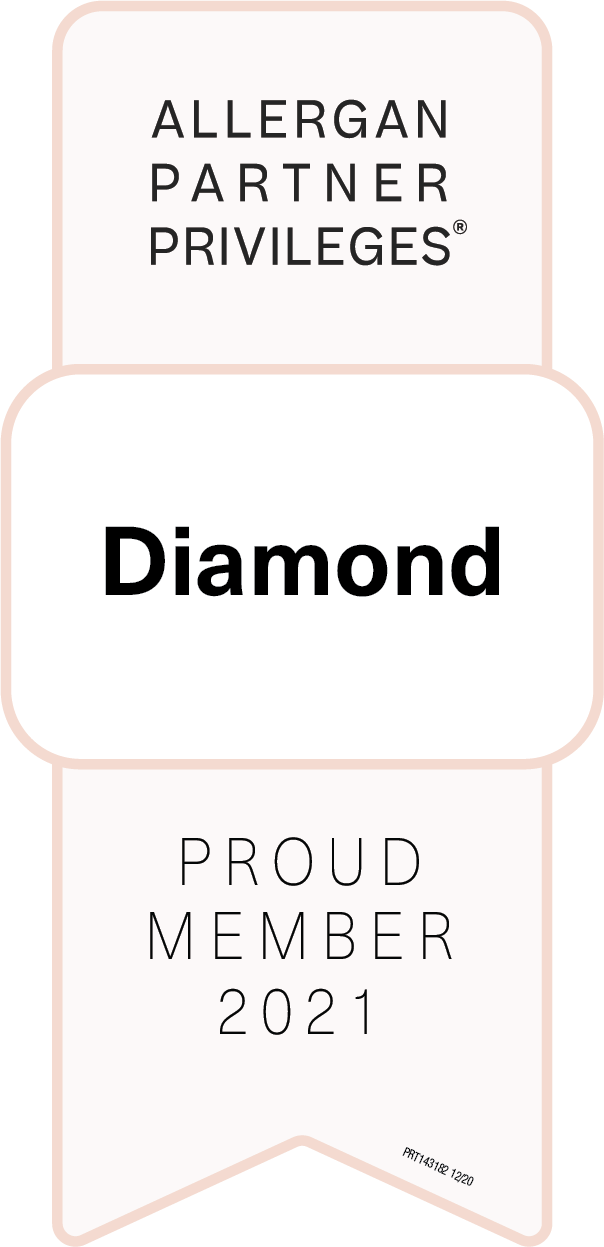 CoolSculpting in Princeton
If you feel like you've done everything you can to get rid of stubborn fat in the abdomen, hips, thighs, buttocks, neck, or arms, CoolSculpting® in New Jersey may be able to help. This non-surgical body contouring procedure often gives patients that extra push needed to achieve the body they've been working for.
From what areas can CoolSculpting remove fat?
Stomach
Love handles
Hips
Thighs
Banana roll
Knees
Double chin
Arms
Bra roll
Male breasts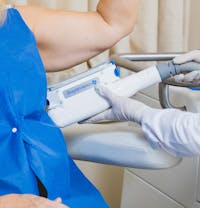 What is CoolSculpting?
CoolSculpting in New Jersey is one of our top services at Hazen Plastic Surgery & Medical Spa. This is because it eliminates hard-to-lose fat from problem areas, with little recovery time. This revolutionary, FDA-approved procedure uses a process known as cryolipolysis to freeze fat cells underneath the skin without damaging the skin tissue. In the weeks following treatment, the solidified fat cells are eliminated through the body's lymphatic system, leaving patients looking slimmer — without any incision scars or downtime.
CoolSculpting - Before & After
What is the Cost of CoolSculpting?
The fees for CoolSculpting vary depending on the precise areas treated, the number of applicators used, and how many sessions are undergone in order to achieve your body sculpting goals. In Los Angeles, costs tend to range between $800 and $1500 per area treated. It's important that you choose a reputable provider for your CoolSculpting session to ensure uniform, natural-looking results. When you come to Hazen Plastic Surgery and Medspa for your initial consultation, we will perform a thorough physical evaluation and engage in a frank discussion of your aesthetic goals. We will then provide you with a personalized quote for services.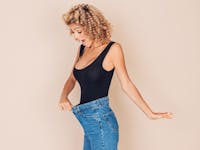 CoolSculpting Treatment Details
As one of the largest providers for CoolSculpting in New Jersey and the surrounding area, our team at Hazen Plastic Surgery & Medical Spa is able to treat patients quickly and effectively following an initial consultation. We have four CoolSculpting machines, which means we're able to offer patients DualSculpting™ so they can treat multiple areas at once if desired. This is convenient and helpful, as each area typically takes 30 to 45 minutes to treat.
Our CoolSculpting specialist will place a gel pad and panel applicators onto your skin. The panels will distribute vacuum pressure and intense cold to the area(s) that is being treated. Patients find CoolSculpting treatments to be painless, but extremely cold. This may lead to numbness and/or a tingling sensation. You can also expect to feel a pinching or tugging sensation as the vacuum works.
Coolsculpting Recovery and Results
There is no downtime with CoolSculpting — another reason it's so popular. You will be able to go right back to your normal day following treatment. Some patients experience slight tenderness, swelling, and/or bruising, but this will subside in a day or two. You can expect to see results in about three weeks, with final results becoming apparent at 2 to 4 months.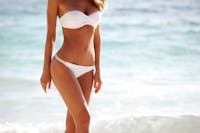 Candidates for CoolSculpting
If you're considering CoolSculpting in New Jersey or the surrounding area, it may be the perfect treatment for your needs. The best candidates for CoolSculpting are those who:
Are at or close to their goal weight
Have enough fat to remove
Are not pregnant
Are not having liposuction done
Are in overall good health
Understand what CoolSculpting can accomplish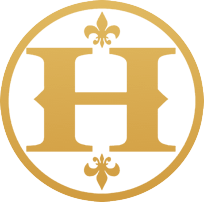 CoolSculpting at Hazen Plastic Surgery & Medical Spa
Although Dr. Hazen has been in practice for over 25 years, she and her staff continue to learn and progress about the newest and most advanced technology and techniques in the world of cosmetic procedures. This is what keeps them in place as industry leaders.
There are many different treatments to choose from these days, and it can get overwhelming when trying to determine which one is right for your aesthetic concerns. Dr. Hazen will happily determine the ideal recommendations for you, and she will properly design a personalized treatment plan just for you. If you're in the Princeton, New Jersey area and are considering CoolSculpting, we welcome you to contact us today to schedule a consultation.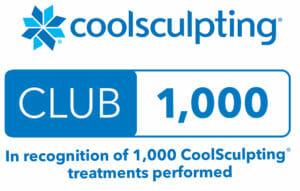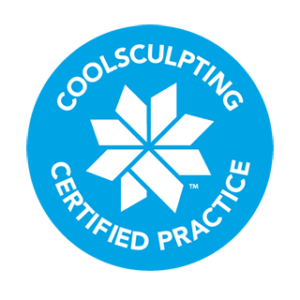 FAQ
How many CoolSculpting treatments will I need?
This depends on each patient's personal aesthetic goals. For some, one CoolSculpting treatment is sufficient. Others who want to remove even more fat may return in a few months to have a repeat treatment done.
Are results permanent with CoolSculpting?
Results will be permanent as long as you maintain a healthy lifestyle. The fat cells that are destroyed during treatment cannot come back, but if you don't take care of yourself, the other fat cells near the area will grow. Regular exercise and a good diet are essential to maintaining CoolSculpting results.
How much fat will be removed?
With each CoolSculpting treatment, 20% of the treated fat will be removed.
Is CoolSculpting safe?
Yes. CoolSculpting is very safe when performed by a certified, experienced specialist. It was developed by affiliates of Harvard Medical School, and has been thoroughly clinically tested for safe results. The technology has been approved since 2010.