Excess or hair in unwanted areas, can be a hassle for both men and women. In women, hair on the eye brow or lips can be tedious to tend to, and reduce the ability to wear certain types of clothing without feeling self-conscious.
Traditional hair removal methods like shaving and tweezing require constant attention to ensure that no stray hairs are missed. As if this wasn't enough work, these methods don't provide long-lasting results. With waxing services in Princeton, patients have a lasting solution to their hair reduction needs.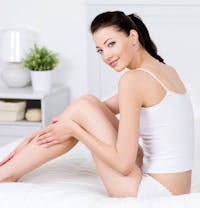 Waxing services can remove large amounts of hair during a single treatment, and are effective in almost every problem area. Waxing works by stripping the hair away from the root, making it harder for new hairs to grow back.
This reduces the need for constant shaving or trimming. Even patients with sensitive skin are able to use waxing services at Hazen Medical Spa, with strip-less waxes that are gentler on the skin.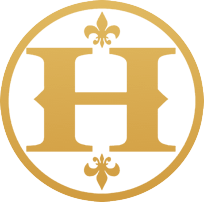 FAQ
How does waxing work?
Waxing works by applying warm wax over the desired area and pulled away. With the wax, hair is removed from the roots for long-lasting hair removal without the need for constant maintenance.
Is there any downtime?
Although waxing can be painful during treatment, there is no downtime following the service at Hazen Medical Spa. To relieve any pain or discomfort, our staff recommends taking a pain reliever shortly before your appointment.
How can I get started?
To learn more about waxing services in Princeton, New Jersey at Hazen Medical Spa, contact our office to book an appointment.