Published on July 21, 2018 by Hazen Plastic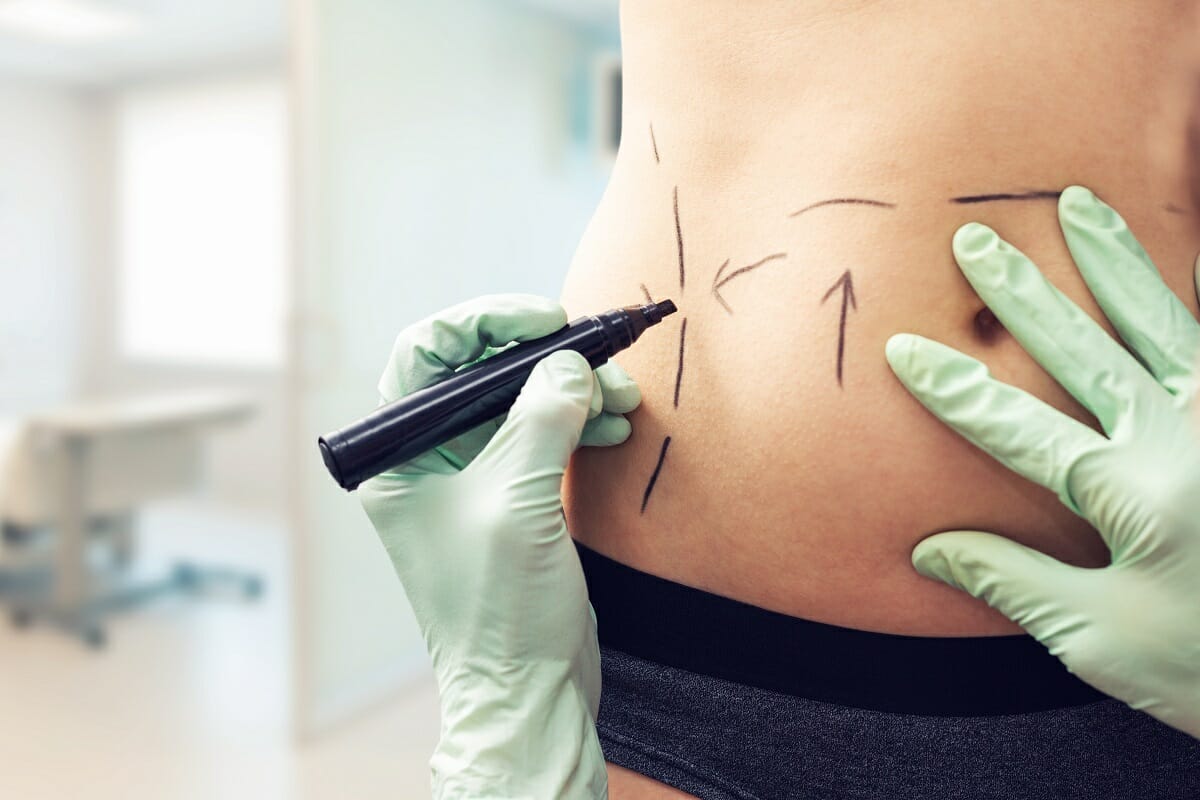 Becoming a mother is a magical experience — there is truly nothing else like it. But pregnancy and nursing can irreparably change a woman's body in ways that even diet and exercise cannot reverse. Plastic surgeons like Dr. Jill Hazen offer a treatment called a mommy makeover, which is designed to restore a woman's pre-baby body, or even improve upon it.
If you are considering mommy makeover, read on as Dr. Hazen reveals eight things you should know about the treatment.
1. A Combination of Procedures
Mommy makeover isn't a single procedure; rather, it's a combination of procedures to address multiple areas of the body that change with pregnancy and nursing. A typical mommy makeover includes a combination of breast and body procedures.
2. Every Mommy Makeover Is Unique
Your mommy makeover will be completely customized to your specific concerns. Although the typical mommy makeover includes breast lift and abdominoplasty, you may want a breast reduction instead of a lift, or you may opt for additional liposuction of your buttocks and thighs. It's up to you and your goals!
3. Timing Is Key
It is very important that you time your mommy makeover to allow your body to fully recover from pregnancy and delivery. There is no "magic number" of months to wait, but most plastic surgeons recommend waiting at least six months to a year after delivering before pursuing mommy makeover.
4. Not a Quick Fix for Weight Loss
Although mommy makeover is designed to address areas of the body that change with pregnancy and nursing, it isn't considered a quick fix for weight loss. For the best results, you should be at or close to your goal weight before undergoing surgery.
5. Ideal If You're Done Having Children
Mommy makeover doesn't prevent you from having children down the road; women go on to have healthy pregnancies and babies after mommy makeover. But you will see the best and longest-lasting results if you postpone your mommy makeover until you are reasonably certain you're done having children. Having a baby after mommy makeover can "undo" some of the improvements of surgery.
6. Requires Recovery Downtime
You will not be able to have surgery one day and go back to your regular routine the next day. During the initial recovery period, you will not be able to engage in strenuous activity, or do anything that raises your heart rate. Light activity is permitted, such as walking around the house.
7. Every Mom Needs Help after Surgery
A successful recovery requires careful planning and help around the house (i.e., a spouse, parent or friend). You will need to have someone around to help you get to the bathroom, prepare meals, do laundry and take care of your children.
8. Patience Is Crucial
Although you will be anxious to see your incredible results, you must stay patient throughout the recovery process. It can take several months for the post-operative side effects like swelling to completely subside and reveal your transformation.
Contact Dr. Hazen
For more information about mommy makeover or to schedule a consultation with Dr. Hazen, please call 609.921.7747 or email Hazen Plastic Surgery P.A. today.