Arm Lift – Brachioplasty Procedure Steps – Princeton
Published onJanuary 17, 2014 by Hazen Plastic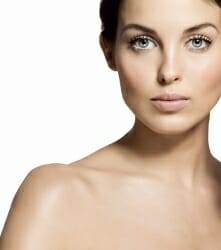 One of the most difficult areas to tone and lift is the underarm. After extreme weight loss or even just due to aging, many people are left with excess skin that dangles under the arm. Exercise can strengthen and tighten the muscles underneath, but there are fewer options as effective as an arm lift.
An arm lift, also called a brachioplasty, surgically removes excess skin and fat and tightens the skin for a toned and tighter underarm. Incisions can be made along the under arm from the elbow to arm pit or along the backside of the arm. For minimal scarring, an arm lift involving a smaller incision in the armpit can also be made. Consulting with a board-certified plastic surgeon like Dr. Jill Hazen will help you answer any questions you may have.
Contact us at our office in Princeton for a consultation.
Filed under: arm lift, princeton arm lift, princeton body contouring