Blepharoplasty for Younger-Looking Eyes
Published on May 2, 2019 by Hazen Plastic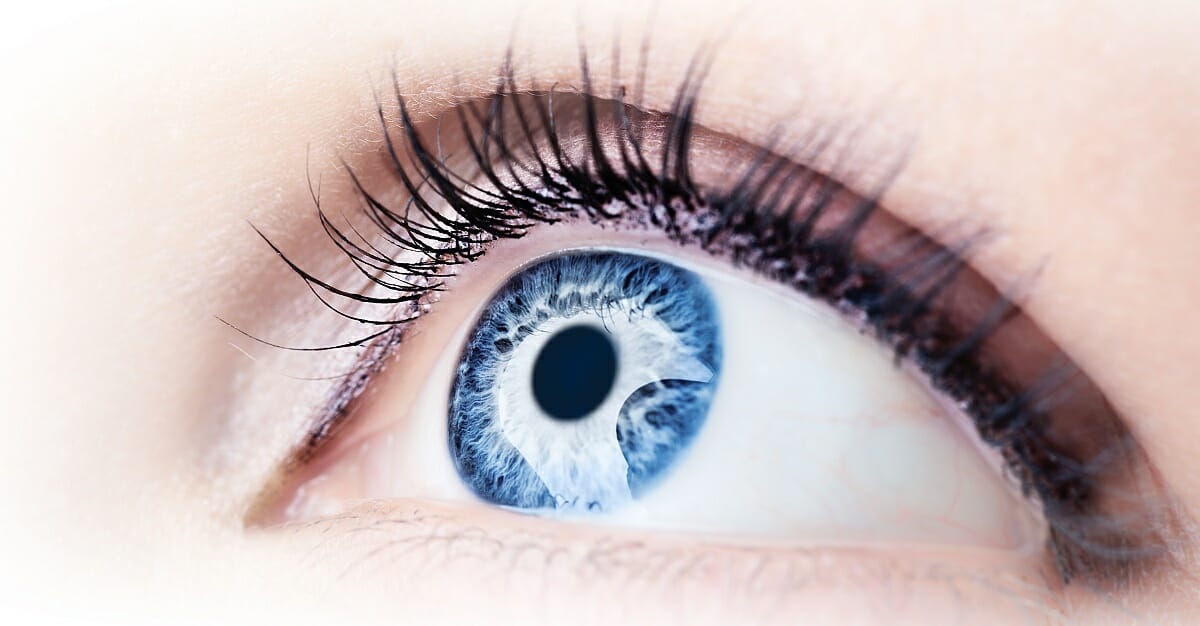 The eyes are arguably the biggest focal point of the face and one of the first features we notice when meeting people. But if your gaze no longer looks as youthful or vibrant as it used to, blepharoplasty (a.k.a., eyelid surgery or eyelid lift) with board-certified plastic surgeon Jill Hazen, D.O., can help restore your eyes to a more youthful appearance. Read on as Dr. Hazen reveals the benefits of blepharoplasty.
Blepharoplasty At a Glance
Blepharoplasty is a surgical procedure that reduces excess skin from the upper eyelid and sagginess from the lower eyelids to treat the following signs of aging:
Puffy eyes caused by excessive or displaced fat deposits
Sagging skin on the upper lids that may conceal the natural fold of the upper eyelid and/or droop over the upper lash line
Loose, hanging lower eyelids that reveal the whites of the eyes
Fine lines and wrinkles around the edges of the eyelids
What Happens during Eyelid Surgery?
Depending on your specific needs, eyelid surgery can treat your upper eyelids, lower eyelids or both.
To begin the procedure, Dr. Hazen makes the incisions in the natural creases of the eyelid skin, which ensures any resulting scars are very discreet. Through the incisions she removes excess skin and fat pads and tightens the eyelid muscles. She may reposition or redistribute fat pads to give the eyelids a more youthful contour.
When Dr. Hazen is finished making the appropriate surgical modifications, she closes the incisions with sutures or skin glue.
Eyelid surgery can be combined with other facial procedures such as brow lift to elevate a saggy or droopy brow, or laser resurfacing to smooth out remaining wrinkles around the eyelids or eyebrows and reduce any discoloration in the area. Or, if you are concerned about noticeable signs of aging in the middle and lower areas of the face — such as deep folds around the nose and mouth, jowls and sagging cheeks — facelift may be of benefit to you.
Schedule a Consultation with Dr. Hazen
If you wish to turn back the hands of time and enjoy a more youthful eye appearance, Dr. Hazen can help. Schedule a consultation with Dr. Hazen to discuss your eyelid surgery candidacy and go over the benefits of treatment by contacting Hazen Plastic Surgery P.A. today.