Published on June 19, 2017 by Hazen Plastic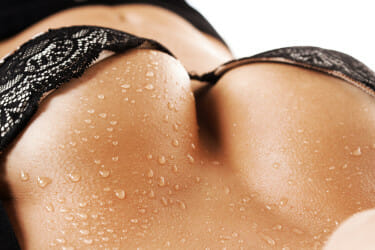 Breast Augmentation is one of the most popular plastic surgery procedures performed in the United States today. The Breast Augmentation procedure is customized in a number of ways to achieve more natural looking results than ever before. The augmentation is achieved through the use of breast implants and these implants are filled with either a saline solution or silicone gel. Both types of breast implants come in a variety of sizes, shapes, and textures. The breast implant may be inserted using a couple different incision locations and the implant itself may sit either under or above the muscle. To begin to educate your self on the differences of each of these options, it is good to look at before and after photos of real patient results, feel the different types of implants, and get educated on the risks and benefits of each option.
If you are interested in learning more about your breast augmentation procedure options and to find out if you may be a good candidate for the procedure, contact our office to schedule your confidential breast augmentation procedure with Dr. Hazen today.