Published on August 15, 2019 by Hazen Plastic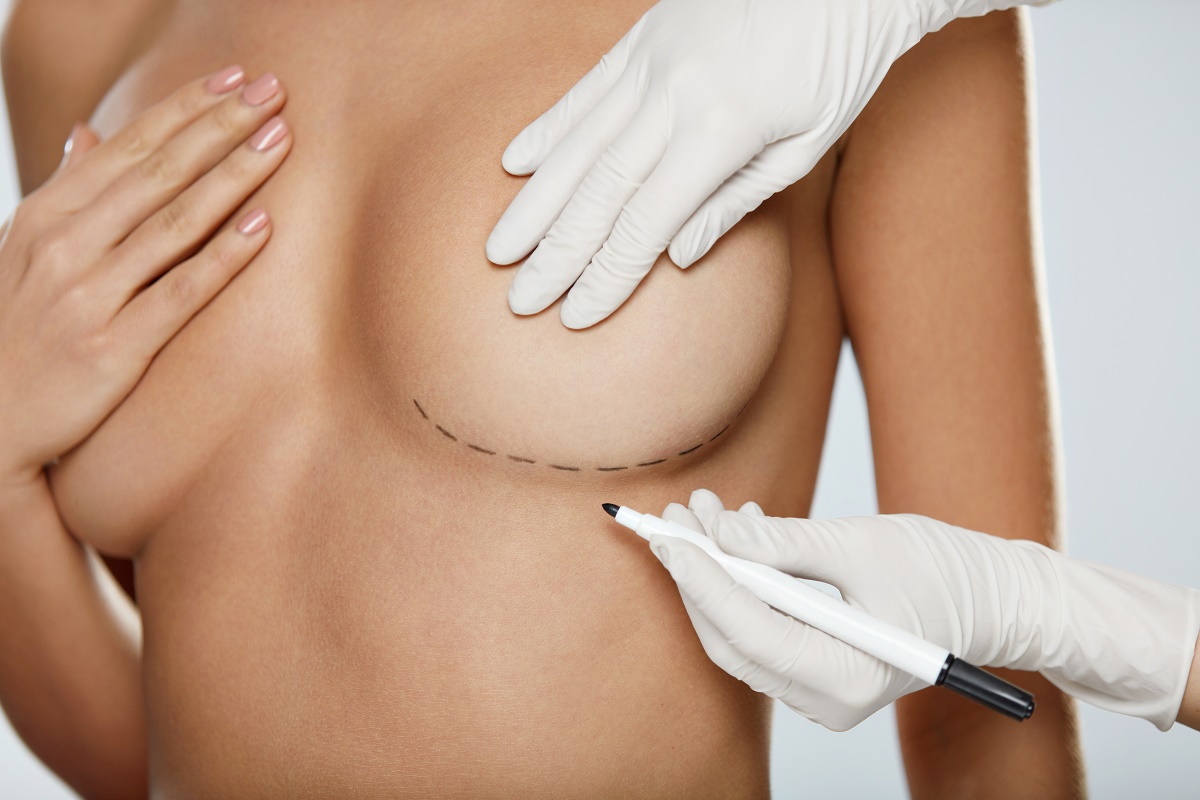 Women's motivations for having breast surgery vary. Some women desire larger breasts, some would like to restore sagging breasts, and others want a combination of the two. Whether a breast lift or implant is the best choice is an individual decision. Board-certified surgeon Dr. Jill Hazen can answer any questions you may have.
Breast Lift
Gravity affects us all. As women age, especially if they have borne children or experienced frequent weight fluctuations, they can expect their breasts to droop. Breast lift eliminates sagging by restoring volume and reshaping the breasts, giving a woman a more youthful appearance. It does not, however, enlarge the breasts.
The type of breast lift surgery performed may depend on the size and shape of the woman's breasts. Most women undergo an inverted T incision, which permits the greatest breast lift. Women with large areolas and only slight sagging may prefer the periareolar incision, which follows their natural nipple shape.
Breast Implants
Breast implants are inserted as part of a breast augmentation, or breast enlargement. Silicone implants provide a more natural look and feel and are best for those with very little breast tissue.
Breast implants add size but do not restore drooping breasts.
Breast Lift and Implant Combination
For the woman who wants larger breasts without sagging, a breast lift and implant combination fits the bill. Having both procedures done together saves time and money and results in a shorter recovery period. The end result is larger, younger-looking breasts – and confidence in your appearance.
Call Today for More Information
If you would like more information about breast lift or implants, call Hazen Plastic Surgery today at 609-921-7747 to schedule an appointment with Dr. Hazen. As a board-certified plastic surgeon, she has the expertise and the track record to obtain the results desired. All of your aesthetic and practical concerns will be discussed.