Published on August 27, 2013 by Hazen Plastic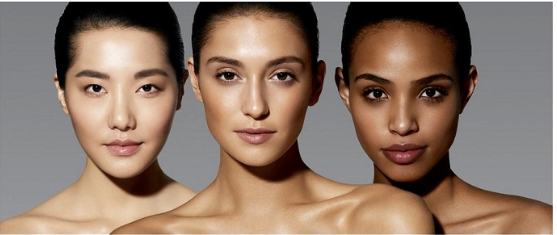 As the summer months fade away with your tan, it may be time to make a few changes to your skincare routine so that you can maintain that healthy glow. The change of seasons can dry out your skin and even make it appear duller than usual, but with the peels we offer at Hazen Plastic Surgery P.A. you can keep your skin looking radiant and youthful throughout the fall months.
Vitalize Peel
The perfect rejuvenator!
Are fine lines, sun damage, or acne your concern? The Vitalize peel ®, with its unique combined blend of Retinoic Acid (Vitamin A), AHA's and Resorcinal, is the ideal treatment. Some may experience light skin peeling after two days. In the days to follow, your skin will be radiant and glowing.
Illuminize Peel®
Reveal beautiful skin, natural glow, and radiance with this medical facial! The Illuminize Peel is the ideal treatment before a special event or a wedding; improves clarity, color, and skin texture while tightening the skin and creating a youthful, fresh look. Your skin will look rejuvenated and glowing immediately with no downtime.
Rejuvenize Peel™
Everyday activities expose us to countless amounts of damaging UV rays and pollutants that silently age our skin. This unique medical peel is the deepest of the SkinMedica Peels. The Rejuvenize Peel™ offers extraordinary exfoliation revealing fresher, healthier skin; for moderate to severe skin conditions including photo damage, melasma and hyperpigmentation, wrinkles, acne, and acne scarring. Notice significant improvement with just one peel.