Published on May 22, 2018 by Hazen Plastic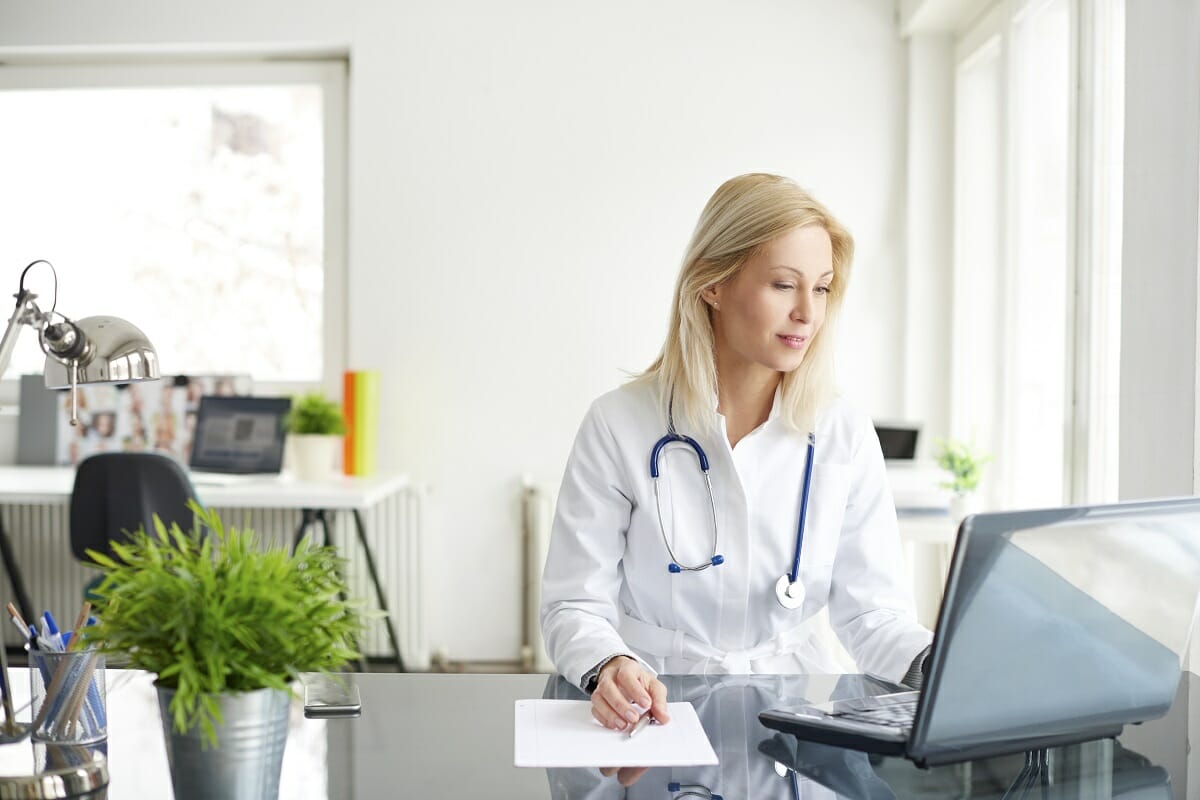 The Internet is swirling with myths, misunderstandings and mistruths about plastic surgery. As a board certified plastic surgeon, Dr. Jill Hazen is devoted to educating her patients and providing accurate information based on facts. Read on as she dispels some of the most common plastic surgery myths.
Anyone who wants plastic surgery is vain or shallow.
One of the most prevalent myths about plastic surgery is that patients are vain or shallow. This is simply untrue. Most plastic surgery candidates have reasonable expectations and pursue plastic surgery for pure intentions: to look their best so they feel confident and enjoy a better quality of life.
A great plastic surgeon is just as concerned about function as they are appearance. And, certain procedures have functional benefits — for example, breast reduction can reduce or eliminate chronic back, neck or shoulder pain due to oversized, heavy breasts. And blepharoplasty can improve visual clarity for those that have excess eyelid skin drooping over the pupil.
Board-certified cosmetic surgeons are the same as board-certified plastic surgeons.
While a board-certified plastic surgeon who performs cosmetic procedures can also call him/herself a cosmetic surgeon, a board-certified cosmetic surgeon cannot claim to be a plastic surgeon. To be called a board-certified plastic surgeon, a doctor must meet a specific set of requirements and pass exams administered by the American Board of Plastic Surgery, which is the only plastic surgery board recognized by the American Board of Medical Specialties. Board-certified cosmetic surgeons have not met the same standards.
All plastic surgery patients are women.
More men are seeking plastic surgery to improve the way they look and feel. Some of the most popular procedures among male patients are breast reduction, rhinoplasty, Botox, and eyelid surgery.
Liposuction is a "quick fix" for weight loss.
Actually, liposuction is more effective if the patient is at or close to their target weight. It is designed to target selective pockets of fat that have not responded to diet and exercise efforts, not reduce the overall body size.
Women who have breast implants cannot breastfeed.
There is no scientific evidence that shows implants affect breastfeeding. Many women have been able to breastfeed after breast augmentation successfully.
Contact Hazen Plastic Surgery P.A.
This blog post is meant as a starting point for plastic surgery myths and is not a complete list. If you have any questions or would like to discuss anything with Dr. Hazen and our team, we invite you to call 609 921 7747 or email us today.