Published on March 24, 2014 by Hazen Plastic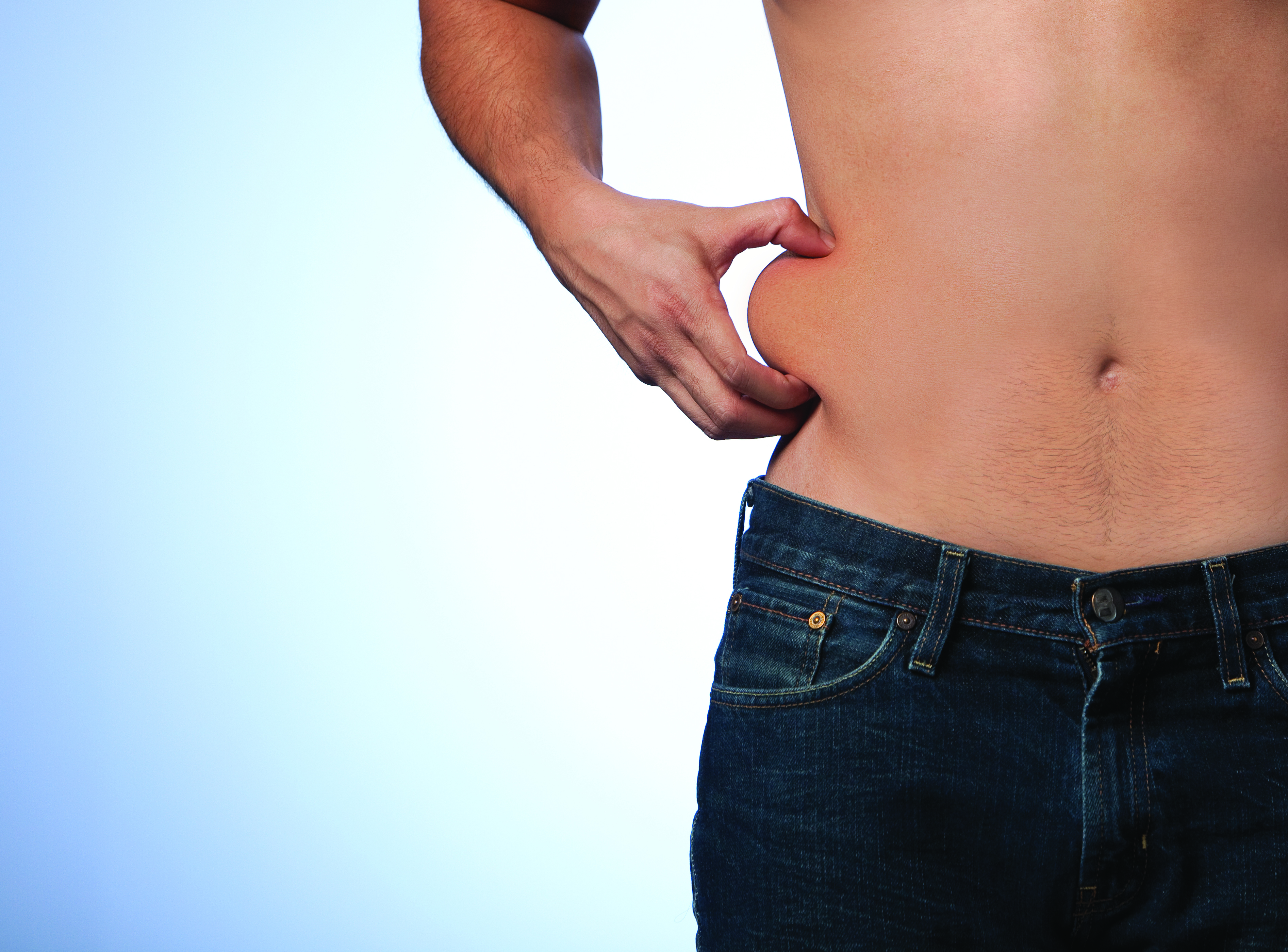 Many men seeking plastic surgery do so to remain competitive in the job market, observers have found. "In a marketplace where looking fit, younger and more masculine is imperative, the better you look, the better your chances of ascending the corporate ladder".
Liposuction, blepharoplasty (eyelid surgery), mini-facelifts top the list of procedures men seek most, according to the American Society for Aesthetic Plastic Surgery. Dr. Jill Hazen at Hazen Plastic Surgery P.A. offers many non-invasive procedures in her office with no downtime including Botox, Juvéderm, Voluma as well as different body sculpting options such as CoolSculpting, TruSculpt and Exilis Elite. Hazen Plastic Surgery P.A. of Princeton, New jersey has one of the largest laser centers in the area.
Call us today to schedule your consultation 609 921 7747