Published on October 2, 2015 by Hazen Plastic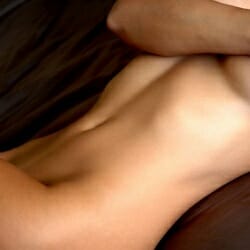 Aging can affect your appearance by causing the skin to become loose, the body to bulge in certain areas and fat pockets to develop. If you are looking for a way to tighten certain areas of the body and rejuvenate your appearance, there is Exilis body sculpting.
Exilis body sculpting is an advanced technology that can help you slim areas that contain stubborn pockets of fat. The technology relies on radio frequency energy that penetrates deep into the skin to break down fat deposits. This is a non-invasive treatment and is effective for areas such as the face, neck, body, legs and arms.
Speak with Dr. Jill Hazen to learn more about Exilis body sculpting.
Contact us at our office in Princeton to schedule a consultation.