Facelift – Types of Incision – Princeton
Published onJanuary 3, 2014 by Hazen Plastic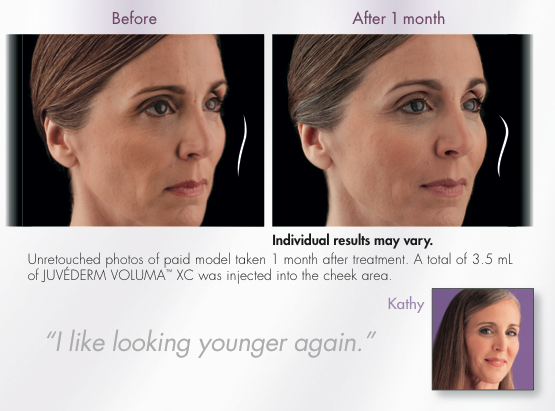 With the new year comes new opportunities for new beginnings. What better way to get your year off to a great start than with a new you? A facelift can dramatically lift and enhance your face to take years off of your appearance. Consult with a board certified plastic surgeon like Dr. Jill Hazen for more information on what a facelift can do for you.
There are a few types of facelift techniques available. Depending on the amount of lifting that you need or whether or not a neck lift is part of the plan, the incision size will vary. A traditional facelift involves incisions on either side of the head from the temples to the ears. The skin is lifted, and sutures are applied for tightening.
If you would like to know more about facelift techniques, please contact us at our office in Princeton.
Filed under: facelift, face procedures, facelift princeton