Published on March 30, 2015 by Hazen Plastic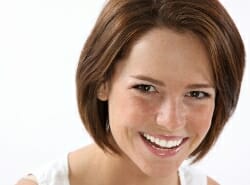 One of the most common aspects of aging is that the skin loses fat and volume, which creates the sagging, hollow appearance of old age. Did you know that one of the solutions to some of the signs of aging is already in your possession? With fat injections using your own fat, you can fill wrinkles, creases and other signs of aging.
Fat injections have three major aspects. First, fat is suctioned out from an area of the body where there is excess, like the abdomen or buttocks. The harvested fat is then purified. Finally, the fat is carefully injected into treatment areas using a syringe. Using your own fat is one of the most effective techniques for preserving a natural, youthful appearance.
To learn more about fat injections, speak with Dr. Jill Hazen.
Contact us at our office in Princeton to schedule your consultation.