Fat Melting – Body-Sculpting Procedure – Princeton
Published onJuly 2, 2015 by Hazen Plastic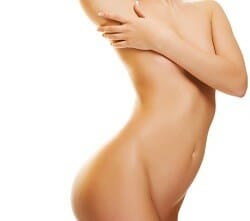 Hitting the gym and dieting are essential parts of looking your best. However, for some people, these strategies yield limited results. If you're like many people who have stubborn pockets of fat around areas like the stomach and thighs, you may be a candidate for a fat melting technology called truSculpt.
TruSculpt is an advanced fat melting treatment that can help you achieve a leaner, sculpted body. The procedure works by using radiofrequency energy that penetrates the skin and heats the fat layer. The fat layer is broken up without damage to surrounding tissue. The destroyed fat cells are then naturally removed from the body.
Speak with Dr. Jill Hazen to learn more about fat melting techniques like TruSculpt.
Contact us at our office in Princeton to schedule a consultation.
Filed under: TruSculpt, Fat Melting, Fat Melting Princeton