Happy Holidays from Hazen Plastic Surgery P.A.!
Published on December 6, 2012 by Hazen Plastic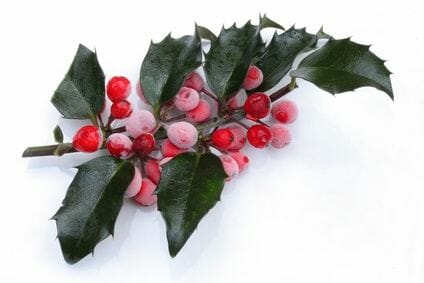 Take a look at our newest Holiday Newsletter! This little update contains practice news, procedure and product spotlights and specials, and a beauty food of the month! We hope the New Year will bring all of our patients, family, and friends fortune and peace. We are looking forward to staying beautiful in 2013!
Have a wonderful season!
***
http://www.icontact-archive.com/f3psQwNUMArf78pvZfamVffnxfOkpeP-?w=1.
Filed under: Hazen, New Jersey, Plastic, Princeton, Plastic Surgery, Abdominoplasty, Cranberry, Holidays, Hydrafacial, SkinMedica, Superfood, Tummy Tuck