How to Select Breast Implants that Look Natural
Published on August 20, 2018 by Hazen Plastic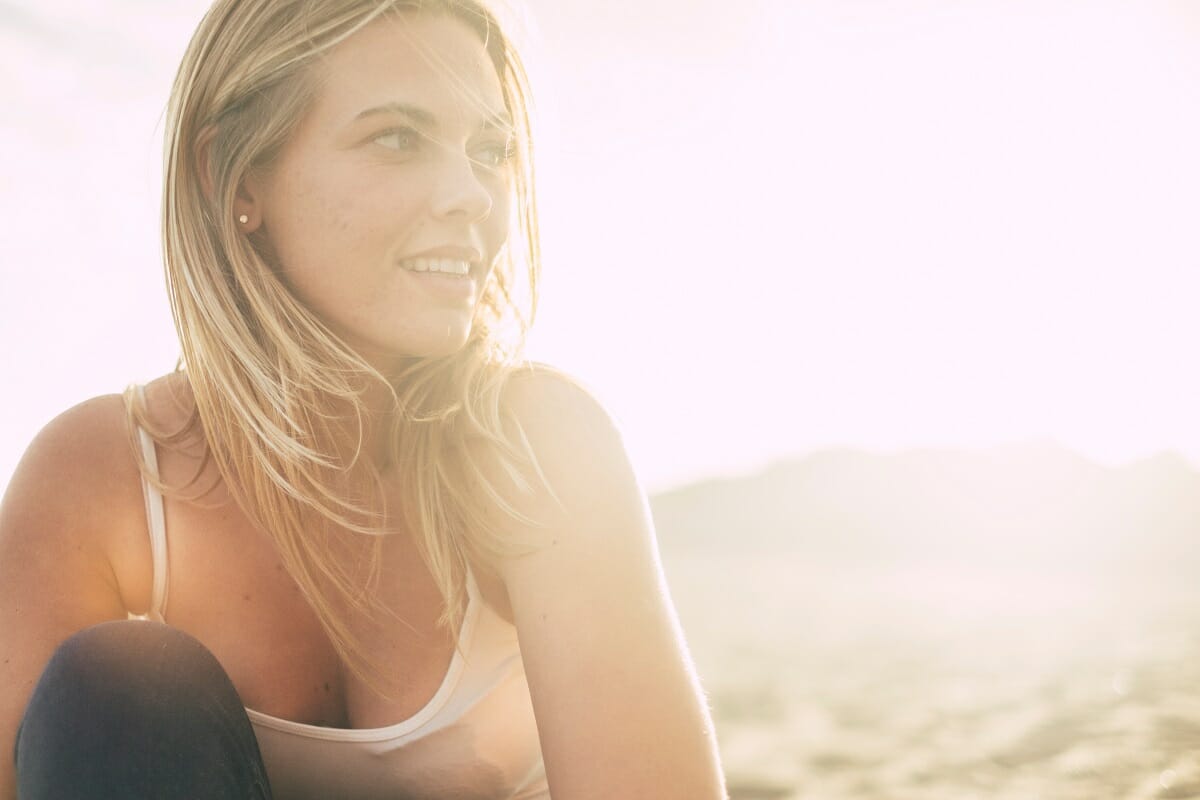 One of the most frequently asked questions Dr. Jill Hazen receives from her breast augmentation patients is, "Will my implants look natural?" With the right communication and great planning, you can absolutely enjoy beautiful results that still look natural. You can expect to work closely with Dr. Hazen to pick out the breast implants that best complement your frame and your goals.
Here, the plastic surgeon offers some considerations when selecting breast implants that look natural.
Implant Size
The size of the implants you choose will obviously influence how natural your results look. But there isn't a one-size-fits-all solution for natural-looking breast implants. The size of your implants depends on your body frame and height. For example, if you are tall and have broad shoulders, you will need a larger implant size than a woman that is short and petite — even if you want a modest boost in size.
Dr. Hazen will take measurements of your chest and assess your natural breast tissue to help guide you in the direction of the most natural-looking implants. Other tools, like computer imaging and implant sizers, are very useful in this process.
Implant Profile
Another factor that can influence how natural your results look is the profile of the implant, or how far it projects from your chest. A higher-profile implant projects further from the chest and provides more dramatic results than a moderate or low-profile implant. High profile implants also have more fullness in the upper portion, or "pole," of the breast, which is what can create a pushup bra-type look. Dr. Jill Hazen can help you choose the best option based on your unique body structure.
Implant Placement
The position of an implant refers to where it is placed during surgery – is it on top of the chest muscle or beneath it? There are pros and cons to each approach. Generally speaking, placing implants underneath the chest muscle, particularly where there is little natural breast tissue, provides more coverage for a more natural-looking result.
This aspect of breast augmentation will be discussed during consultation. After performing a physical examination and discussing your lifestyle and goals, Dr. Hazen can recommend the implant placement she feels will yield the most natural-looking result.
Contact Dr. Jill Hazen
If you would like to discuss your breast augmentation options with Dr. Hazen, please call 609.921.7747 or email our office and request an appointment.