Injectables for Non-Surgical Facial Rejuvenation
Published on May 22, 2012 by Hazen Plastic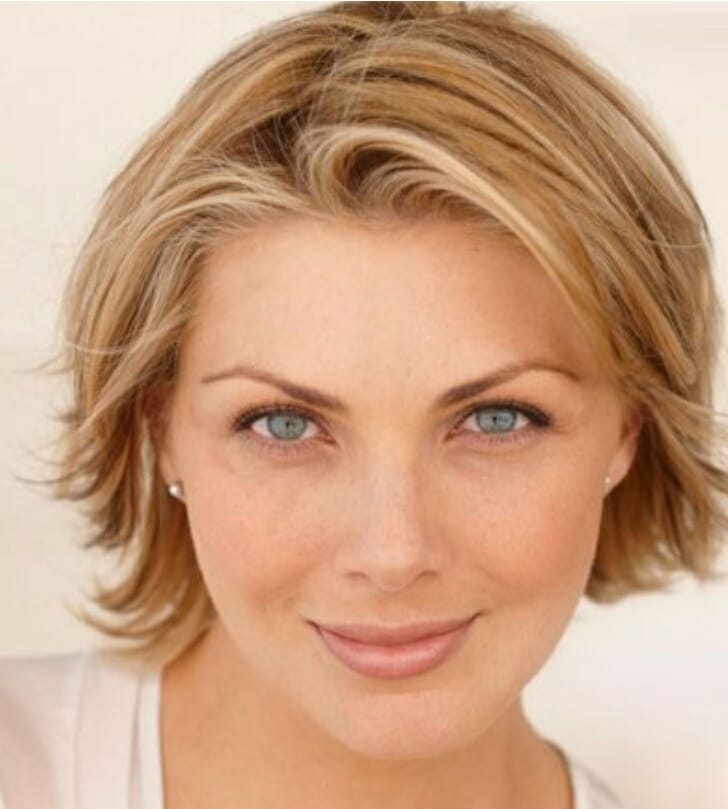 In order to attain smoother-looking skin and a more youthful appearance a facelift may not be necessary. Hazen Plastic Surgery P.A. not only offers surgeries but also features several alternative, non-surgical injectable treatment options through the Aesthetic Laser and Skin Care Center.
Many of our patients appreciate that we offer natural-looking facial rejuvenation options for less cost and no downtime. Facial injectables, although they are not permanent, can provide longer-lasting results through successive treatment sessions.
Here is some basic information about each type of injectable that Dr. Hazen has made available for those seeking renewal. For more information, click the name of each product:
Botox® Cosmetic: This form of botulinum toxin is popularly injected into specific facial muscles in order to block movement. In other words, Botox enables muscles to relax. It can effectively reduce or eliminate frown lines, forehead creases, "crow's feet," and thick bands in the neck. Visible results are said to last up to about four months.
Juvéderm®: As aging takes place, the body will begin to lose its abundance of hyaluronic acid (HA), which is a naturally hydrating substance. Juvéderm is made up of HA and is non-animal based, highly biocompatible, and is the only FDA-approved HA-filler to last up to one year. It is designed to add volume to the nose and mouth area.
Restylane®: This facial injectable is an HA gel, which is designed to add volume and fullness to your skin. It targets nasolabial folds and marionette lines (similar to Juvéderm). Restylane injections help to lift the skin and create greater firmness. Results are dramatic and can last between six and nine months.
Sculptra® Aesthetic: Through a series of treatments, Sculptra stimulates the skin to produce new, as well as replace lost, collagen. As it improves the appearance of wrinkles, folds, and sunken areas for a more youthful look, Sculptra will also provide a gradual, significant increase in skin thickness. Results last between 18 and 24 months.
Fat Injections: The fat that is used for fat injections is extracted from other parts of the body, such as the abdomen or thighs. The fat is processed and then injected into certain depressed areas of the face and body that need plumping. This fat can also treat depressions that are caused by a previous surgery or skin grafting procedure. The results of fat injections may continue to improve as time passes, because part of the fat ("stem cells") will eventually produce new fat cells.
Every person has unique needs; therefore, Dr. Hazen will carefully select which facial injectable will provide you with the most optimal results.
*Some facial fillers have the ability to provide volume and fill in cheek and under eye hollows, enhance cheekbones, lips, and the chin area.
Filed under: Cosmetic, New Jersey, Plastic, Surgery, Botox, Face, Facial, Fat, Injectable, Injections, Juvederm, Non-Surgical, Restylane, Sculptra