Juvederm Voluma – Dermal Filler Princeton
Published on July 31, 2015 by Hazen Plastic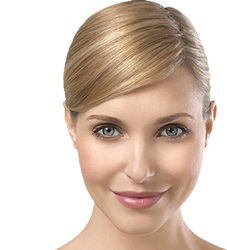 Are you concerned about the loss of volume in your skin that leaves you looking older and your cheeks' appearance gaunt? With tools like Juvederm Voluma, there is a way to add volume to the skin and give yourself a fuller, perkier appearance.
Dermal injectables like Juvederm Voluma and other Juvederm treatments are capable of treating many different kinds of aging issues. Juvederm Voluma's main active ingredient is called hyaluronic acid. Hyaluronic acid is great for use as a dermal filler because it is known for its ability to hold as much as 1,000 times its volume in water, which is the method through which it adds volume to the skin.
Speak with Dr. Jill Hazen to learn more about Juvederm Voluma.
Contact us at our office in Princeton to schedule a consultation.
Filed under: Juvederm Voluma