Labia Reduction – Princeton Labiaplasty Surgery
Published onMay 29, 2015 by Hazen Plastic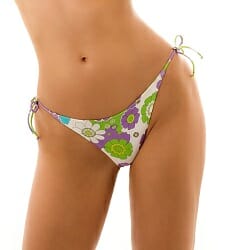 Many women are unsatisfied with or bothered by the shape and appearance of their labia minora. It is a sensitive issue about a sensitive area and can be a source of emotional and physical discomfort. Labia reduction is a procedure growing in popularity and offers women a way to achieve their aesthetic goals.
Labia reduction is a highly customized procedure due to the unique nature of each person's anatomy. Typically, the procedure involves removing excess skin, then closing incisions with dissolvable sutures. The procedure usually takes about an hour, and patients can return home the same day. The healing period varies, but patients are usually healed after two weeks.
Speak with Dr. Jill Hazen to learn more about the results you can achieve with labia reduction.
Contact us at our office in Princeton to schedule a consultation today.
Filed under: Labia Reduction, Labia Reduction Princeton, Labiaplasty