Published on July 17, 2015 by Hazen Plastic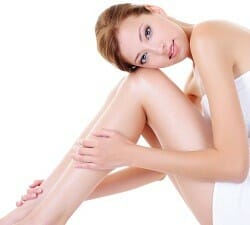 Each person's body is unique, and everyone has their own personal issues. When it comes to sensitive areas such as the labia, this is especially true. For those who are displeased with the appearance of their labia, there is the labiaplasty.
The labiaplasty, or labial reduction, is a procedure that can treat issues that have affected the appearance of the labia. Different factors contribute to the appearance of the labia, such as heredity, age, pregnancy and hormonal changes. The size and symmetry of the labia can change. With this procedure, a patient's goals and specific body type are taken into consideration to achieve the desired results.
Speak with Dr. Jill Hazen to learn more about labiaplasty.
Contact us at our office in Princeton to schedule a consultation.