Published on October 16, 2015 by Hazen Plastic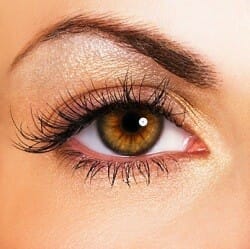 The eyelashes play a subtle but significant role in your overall appearance. When they are lacking or too thin – a condition called hypotrichosis – it can undermine your self-confidence. For those looking for longer, thicker eyelashes, there is Latisse.
Latisse is a topical eyelash treatment that enhances the color, length and thickness of the eyelashes. It also allows patients to regrow lost eyelashes. Known in its generic form as bimatoprost ophthalmic solution, Latisse is applied to the upper eyelids on a regular basis during treatment.
Speak with Dr. Jill Hazen to learn more about Latisse.
Contact us at our office in Princeton to schedule a consultation.