Making Decisions about Breast Implants
Published on November 23, 2017 by Hazen Plastic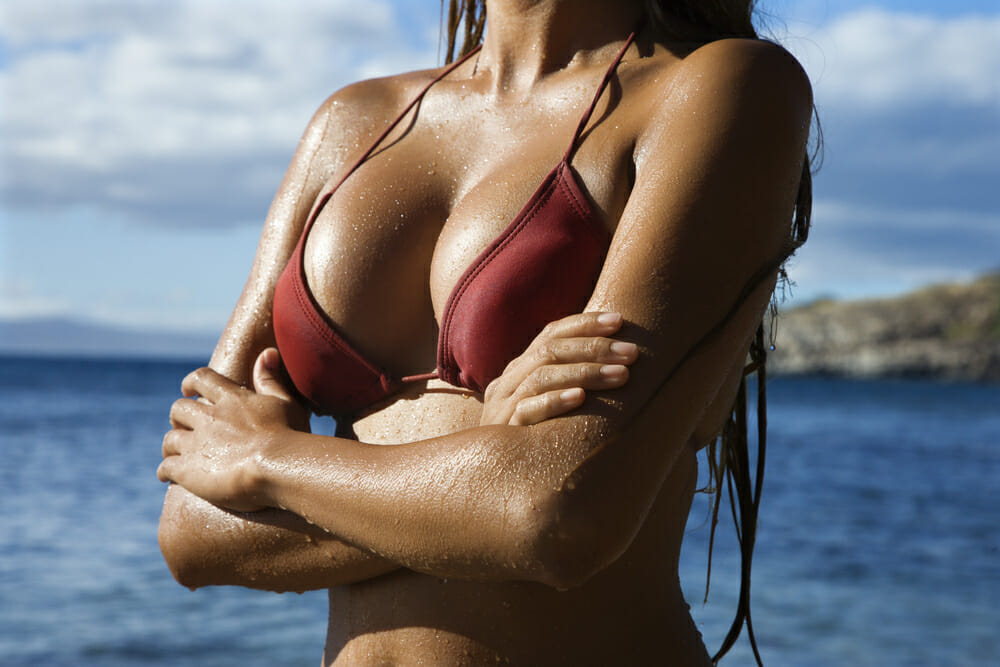 Breast augmentation is a highly personal procedure. Every woman has her own idea of what looks beautiful, whether it be a modest boost in breast size or noticeably larger breasts.
Your breast augmentation with Dr. Jill Hazen, a top board certified plastic surgeon in Princeton, will be completely customized to your individual goals, needs and expectations. You will work with Dr. Hazen to pick out the implants best suited to your ideal cosmetic outcomes.
Below, Dr. Hazen explains some of the decisions you will need to make about your implants.
Size
Implants aren't measured by cup size — they are measured in cubic centimeters (CC's). You may have an idea in your head of what size you would like to achieve, but your surgeon will play an important role in helping you select your size that fits your body type and needs.
Shape
Implants are either round or teardrop-shaped. Round implants are symmetrical, with equal projection on top and bottom. Generally, they are a great option if you want a full and round appearance in the upper portion of your breasts. Teardrop implants have a sloping contour with more fullness on the bottom of the implant. They mimic the shape of most natural breasts, and provide a more natural-looking result.
Type
Implants are filled with either saline or silicone material, and each type has its own set of pros and cons. These pros and cons will be discussed at length during your consultation.
For many women, the deciding factor comes down to look versus peace of mind. Silicone is closer to the look and feel of natural breast tissue.
Profile
Dr. Hazen will take measurements of your natural breasts and body to help you determine the most suitable implant profile for your anatomy and your goals.
To book a breast implant consultation with Dr. Hazen, please call 609-921-7747 or email Hazen Plastic Surgery P.A. today.