New and Exciting Technology….
Published onApril 10, 2013 by Hazen Plastic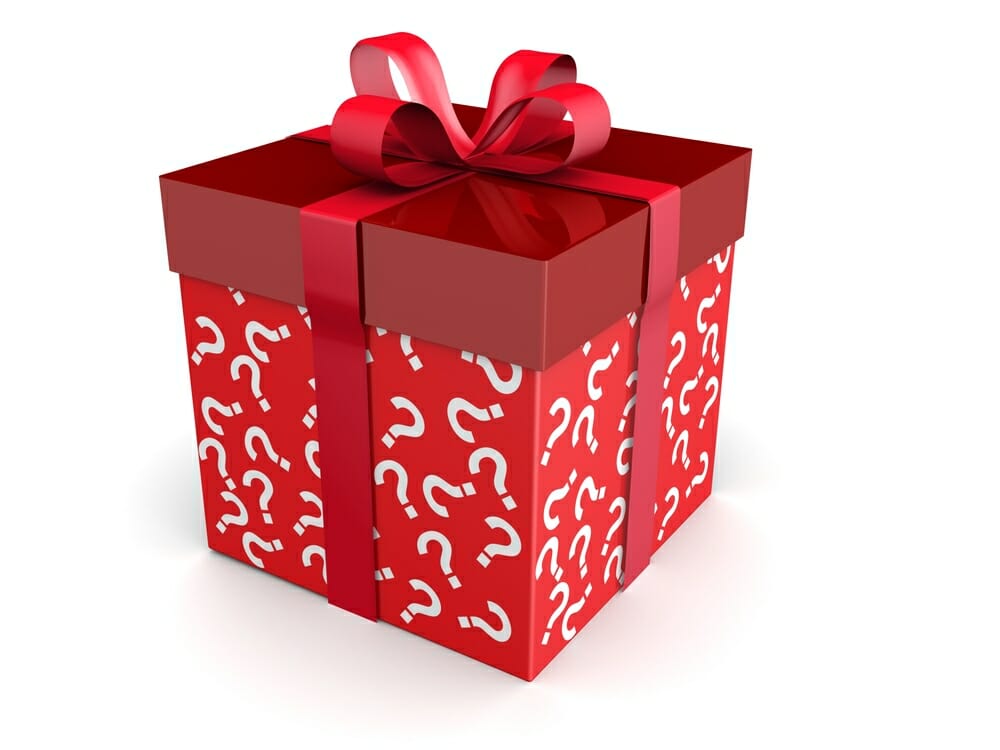 ARE YOU READY?
Over the past weekend, Dr. Hazen attended the ASLMS (American Society for Laser Medicine and Surgery) Annual Conference in Boston. The ASLMS is the once a year go-to event where leading laser experts present their latest innovations. Dr. Hazen believes that conferences like this are very important for her practice, because they are a great way to learn new and exciting technologies that play an important role in providing the latest advances in rejuvenating skincare and body contouring procedures.
As a result of this conference, Dr. Hazen is giving back to her patients – in a form of new and exciting breakthrough technology and procedures. We can't revel all the details quite yet, but we promise you – you are going to love it. Stay tuned and don't forget to subscribe to our blog updates.
Filed under: Cosmetic, Hazen, New Jersey, Princeton, Plastic Surgery, body contouring, skincare