Published on December 19, 2018 by Hazen Plastic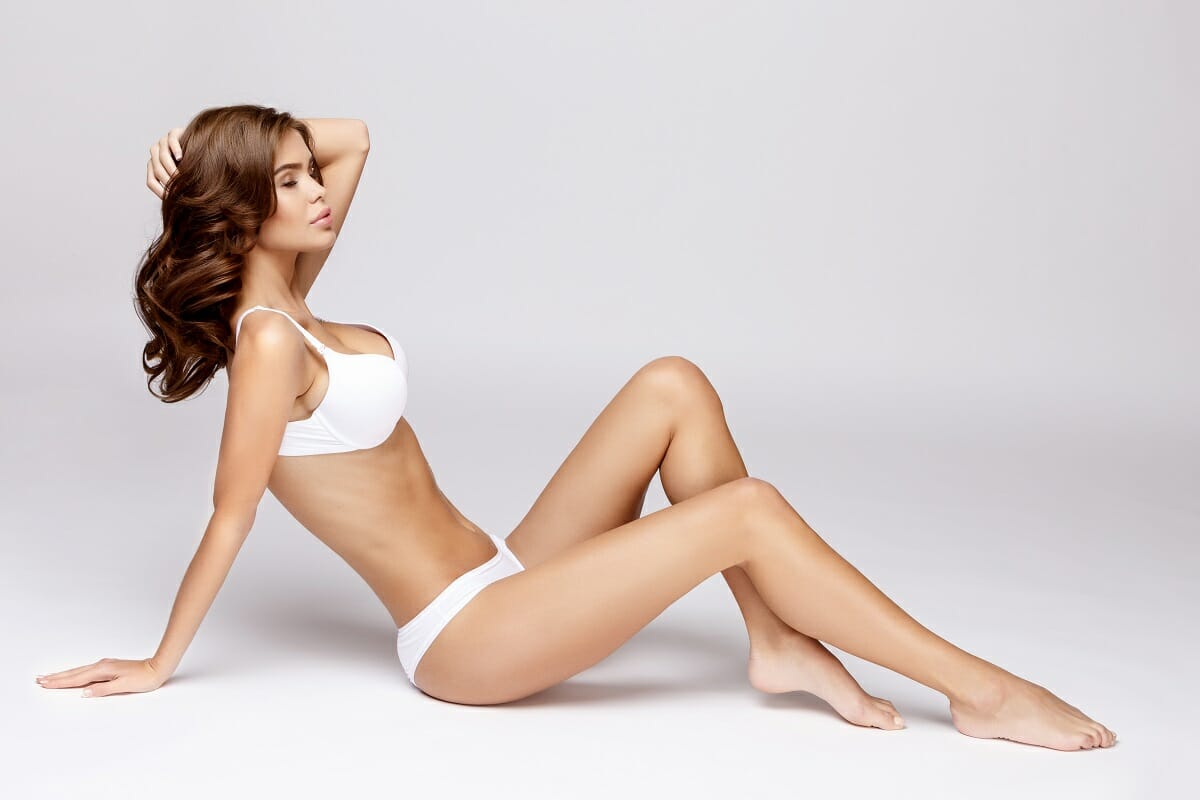 If you have been feeling self-conscious about the appearance of your abdomen after losing a lot of weight or having a baby, you might be considering a tummy tuck. For the right candidates, tummy tuck can create a flatter, firmer stomach and a more attractive body contour.
Here are three signs that you could benefit from tummy tuck with Princeton plastic surgeon Dr Jill Hazen.
Your abdominal skin has lost its elasticity.
If you have been pregnant or lost a lot of weight, your skin has probably lost its firm, elastic quality. Unfortunately, no amount of diet or exercise can tighten stretched-out, sagging, wrinkly skin on the abdomen. The only way to improve the appearance of the skin is through tummy tuck. During the operation, Dr. Hazen will remove loose, stretched-out skin and re-drape the remaining skin more smoothly over the abdomen.
You are close to your goal weight but have stubborn fat deposits.
The second indication that you might benefit from tummy tuck is that you still have stubborn, isolated fat deposits that do not respond to diet or exercise efforts — despite the fact that you are at, or close to your target weight.
To be clear, tummy tuck is not a way to lose weight, and it is not suitable for individuals that are overweight. Think of it more like a body sculpting tool that includes a fat removal component. Dr. Hazen can use liposuction techniques to remove selective fat deposits on the front and sides of the stomach to create a flatter stomach and a narrower waist.
Your abdominal muscles have weakened or separated.
Weight fluctuation and pregnancy can cause your abdominal muscles to stretch or weaken; when this happens, they may no longer give you the support that your body needs; also, they can contribute to a protruding abdominal pooch.
Tummy tuck is designed to surgically repair and tighten these muscles. The result is better support, better posture and sometimes the resolution of certain types of back pain.
Schedule an Appointment with Dr. Hazen
If you believe that tummy tuck could be the solution to the slim, sculpted physique you desire, Dr. Hazen would be happy to discuss your options with you. Please call or email our practice to schedule an informational consultation with the doctor.