Published on February 13, 2015 by Hazen Plastic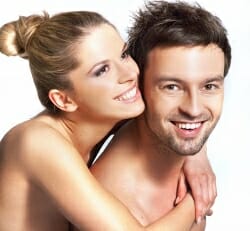 There is a procedure that can give you fresher, younger-looking skin without any downtime at all. The procedure is called SkinTyte, and it is an advanced laser skin treatment that refreshes your appearance by tightening skin and boosting collagen production.
SkinTyte is a relatively simple and safe procedure, since it doesn't require anesthetic and can take as little as twenty minutes to perform. The procedure can also be paired with other skin treatments if you are aiming for a more comprehensive rejuvenation. To achieve the best results, it typically takes somewhere between three and six sessions, spaced a month apart.
To learn more about the results you can achieve with SkinTyte, consult Dr. Jill Hazen.
Contact our office in Princeton to schedule a consultation.