Published on May 13, 2020 by Hazen Plastic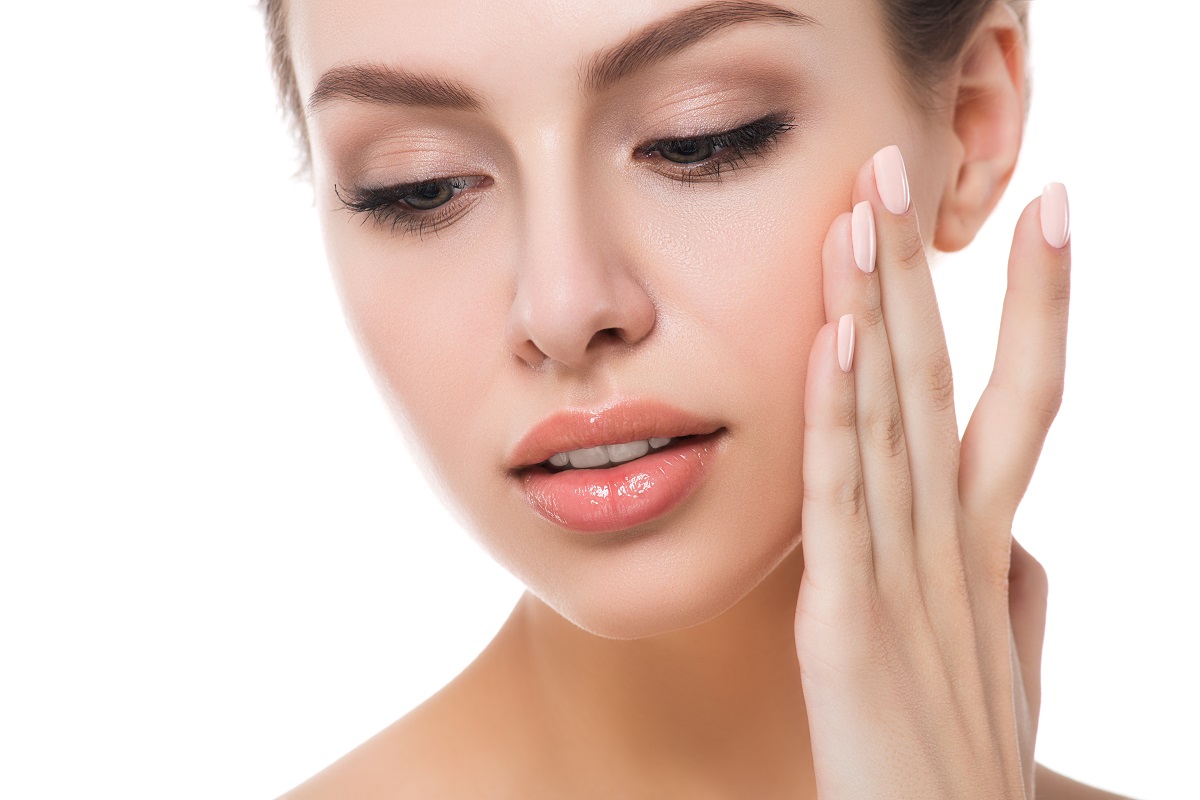 Botox and fillers are highly effective solutions for smooth, youthful-looking skin. The injectables can be administered quickly, the results are rapid and the downtime is minimal.
For many of our patients, the COVID-19 stay-at-home order means they are unable to attend regularly scheduled injectables appointments. Other patients' personal circumstances have changed, preventing them from coming in to see Dr. Jill Hazen and our team.
If you find yourself under quarantine (or otherwise unable to attend touch-up treatments), there are things you can do to extend the life of your Botox and fillers and enjoy your youthful glow a little bit longer.
3 Things to Add to Your Routine
Zinc supplements: According to the experts at the American Society of Plastic Surgeons, zinc supplements are not just good for your immune system — they can also help prolong your Botox results. Studies show zinc supplementation increases the effects of Botox by up to 30 percent.
A quality moisturizer. Hydration is essential for smooth, supple-looking skin. Make sure your daily skincare routine includes a quality moisturizer with ingredients such as hyaluronic acid or glycerin. And don't forget to moisturize from the inside out by drinking plenty of water!
A retinol serum. The consistent use of a retinol product is extremely beneficial for anti-aging purposes. Retinol helps increase collagen in the skin and promotes cell turnover to keep the skin glowing. Our team can ship medical-grade retinol skin care products directly to your home upon request.
3 Things to Avoid
Overexposure to the sun. Spending lots of time in direct sunlight will jeopardize the results of Botox and filler treatment. When going outdoors, protect your skin with sunscreen with an SPF of at least 30; for extra protection, add a wide-brimmed hat and sunglasses.
Stress. It's easy to feel overwhelmed during a global pandemic. But when we are stressed, we tend to frown and furrow our brows; repeatedly making these facial expressions can cause new lines and wrinkles to form. Look for ways to minimize sources of stress, whether that involves listening to calming music, practicing visualization exercises, or getting some exercise.
Smoking. Smoking narrows your blood vessels and prevents your skin from getting the nutrients it needs to look smooth and luminous.
We Look Forward to Seeing You Again
Dr. Hazen and our entire team look forward to seeing you again soon. Our offices are re-opened in accordance with New Jersey laws, and we are following strict CDC guidelines for sanitation. We have implemented specific COVID-19 policies in our office for your safety. If you have any questions, don't hesitate to call or email our office.