Top Questions to Ask Your Facelift Surgeon
Published on September 19, 2018 by Hazen Plastic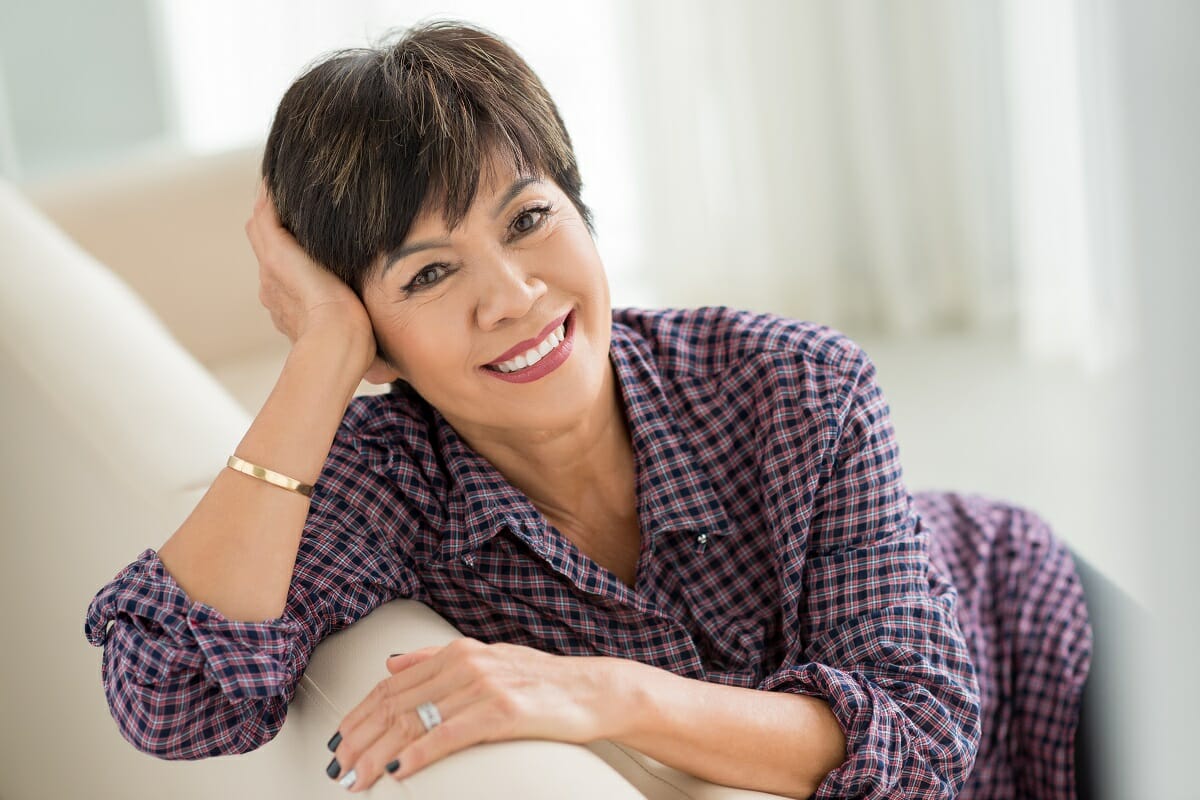 One of the first steps in every facelift patient's journey is a one-on-one consultation with a plastic surgeon. This appointment is an excellent opportunity for you to get to know your surgeon, learn more about facelift surgery and make choices about your treatment.
Being prepared for your consultation with a list of questions can help the experience go smoothly. Here, Dr. Jill Hazen suggests some of the crucial questions for your facelift consultation.
Are you a board-certified plastic surgeon?
Not just anyone can perform facelift surgery. For the best results and safest experience, you want to work with a board certified plastic surgeon. In addition to being board certified by the American Board of Plastic Surgery, they should have years of training and experience and be up to date on advances in facelift technique and technology.
Do you have hospital privileges?
Reputable plastic surgeons maintain hospital privileges. These privileges are an indication that the hospital thinks the surgeon has adequate experience and training to perform surgery at the facility.
How could I benefit from facelift?
Your surgeon should be able to explain how you can benefit from facelift based on an evaluation of your signs of aging and the quality of your skin, as well as a discussion of your goals and expectations. This is a good opportunity for your surgeon to mention whether you might be better suited to another surgical or non-surgical procedure.
Am I a good candidate for surgery?
Your surgeon's answer will depend on factors such as your age, health and lifestyle. For example, you may be too young, or you may have certain health problems that raise the risks of surgery.
What does facelift entail?
Inquire about the basics of surgery. Ask where the facelift incisions are placed and what the surgical steps are. Inquire as to whether the incisions lead to noticeable scarring. Ask about anesthesia options.
What is the recovery like?
Ask what you can generally expect during facelift recovery. Specifically, ask how much time you will need to take off from work and what types of limitations you will have during recovery. Talk about when you can resume exercise, socializing and other regular activities after surgery.
When will I see results?
You will want to get a general idea of when you can expect to see results after surgery.
Can I see before-and-after photographs of your patients?
Finally, it's a good idea to browse through before-and-after photographs that show results of the surgeon's previous patients. Reputable surgeons are happy to provide photographs during the consult or direct you to an online gallery.
Book a Facelift Consultation with Dr. Hazen
If you would like to schedule a facelift consultation with Dr. Hazen, please call 609.921.7747 or email our office today.