Published on November 24, 2014 by Hazen Plastic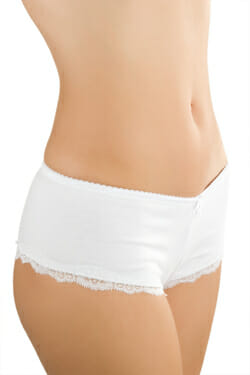 TruSculpt is a breakthrough non-invasive procedure that melts fat. If you have been struggling with stubborn fat deposits that don't seem to respond to dieting or exercise, truSculpt may be right for you. In an hour or less, you can shave away fat permanently!
TruSculpt is a cutting-edge technique that uses radiofrequency energy to melt the fat. The technology is designed to be safe for the skin as it passes directly through it to target the fat layer. The fat cells are destroyed by the heating and are then naturally removed by the body's immune system. Patients are comfortable during the treatment, reporting only a warming sensation.
Consult with Dr. Jill Hazen to learn more about truSculpt.
Contact us at our office in Princeton to schedule a consultation.