Published on December 23, 2017 by Hazen Plastic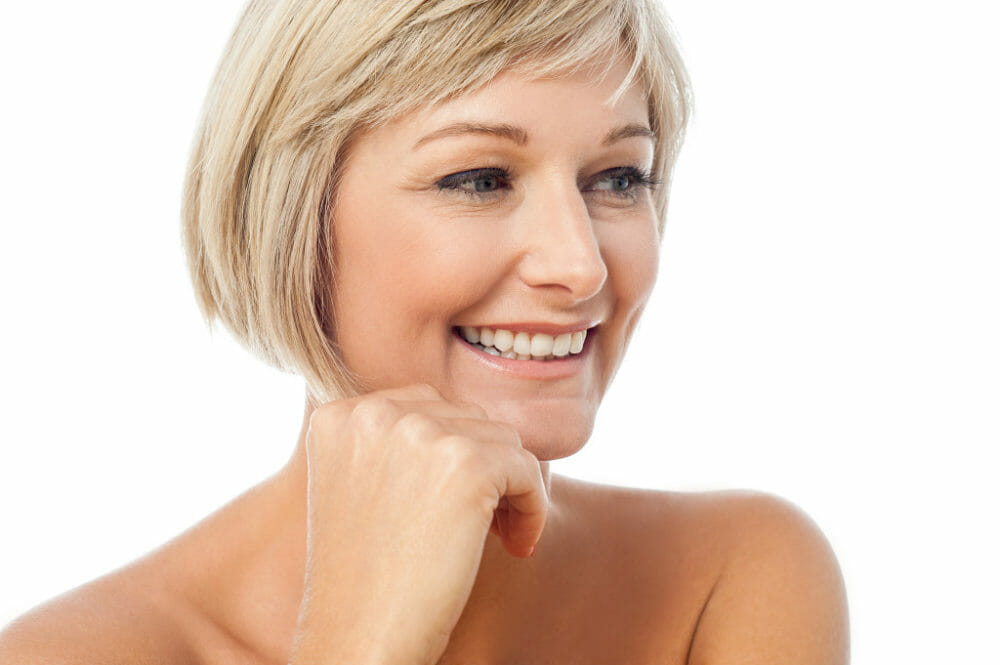 Are wrinkles, creases or loose skin preventing you from looking as youthful as you feel? Dr. Hazen is a skilled board certified plastic surgeon with over 20 years' experience specializing in facial plastic surgery. She will address these signs of aging and turn back the clock.
Dr. Hazen can perform different procedures based on your specific aging-related concerns and goals. She may recommend a single standalone procedure or a combination of two or more procedures to achieve your ideal outcomes.
Below, Dr. Hazen explains in more detail what facial plastic surgery can achieve.
Refresh the Eye Area
The eyes are often the first area of the face to reveal an aged or tired look. Loose skin, sagging and under-eye bags or circles can detract from an otherwise attractive face. Eyelid surgery, also referred to as blepharoplasty, is an effective way to remove excess skin on the eyelid to restore youthful contours; it can also erase under-eye bags or circles for a more rested appearance.
Lift Drooping Brows
Sometimes the aging process can cause the brows to droop or look heavy. Brow lift, also known as forehead lift, not only elevates the brows into a more youthful position; it also softens wrinkles on the forehead and furrows between the eyebrows.
Comprehensively Address Signs of Facial Aging
Facelift is the gold standard of facial rejuvenation surgery and the most comprehensive solution to noticeable facial aging. It addresses fat displacement and sagging in the mid-face, deep creases around the nose and mouth and loose skin and fat deposits along the jawline, under the chin and on the neck. The result is a more defined jawline and fuller-looking cheeks.
Restore an Elegant Contour to the Neck
Facelift is often combined with neck lift, which concentrates on erasing signs of aging on and around the neck, for more transformative anti-aging results. Neck lift addresses the stubborn fat that can accumulate under the chin, jowls along the jawline and loose, wrinkled skin on the neck.
Book a Consultation with Dr. Hazen
If you would like to discuss your specific anti-aging treatment goals and expectations with Dr. Hazen, we invite you to schedule a consultation at our practice. Please call 609-921-7747 or email us today to make your appointment.