Published on March 30, 2015 by Hazen Plastic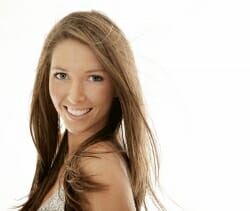 Time affects our appearance by leaving us looking older regardless of how young and full of life we may feel. Skin quality diminishes and starts to sag in many areas, like the chin, cheeks, and neck. If you are concerned about the signs of aging on your face, an Ultherapy treatment may be the answer.
The Ultherapy treatment is an advanced non-invasive procedure that works very much like a face lift. By using ultrasound energy, an Ultherapy treatment penetrates deep into the skin layer to promote the growth of essential skin support structures. The procedure can take as little as an hour and you can go back to your normal daily activities immediately after.
Speak with Dr. Jill Hazen to learn more about the results you can achieve with an Ultherapy treatment.
Contact our office in Princeton to schedule a consultation.