What to Know about Tummy Tuck Scarring
Published on January 14, 2020 by Hazen Plastic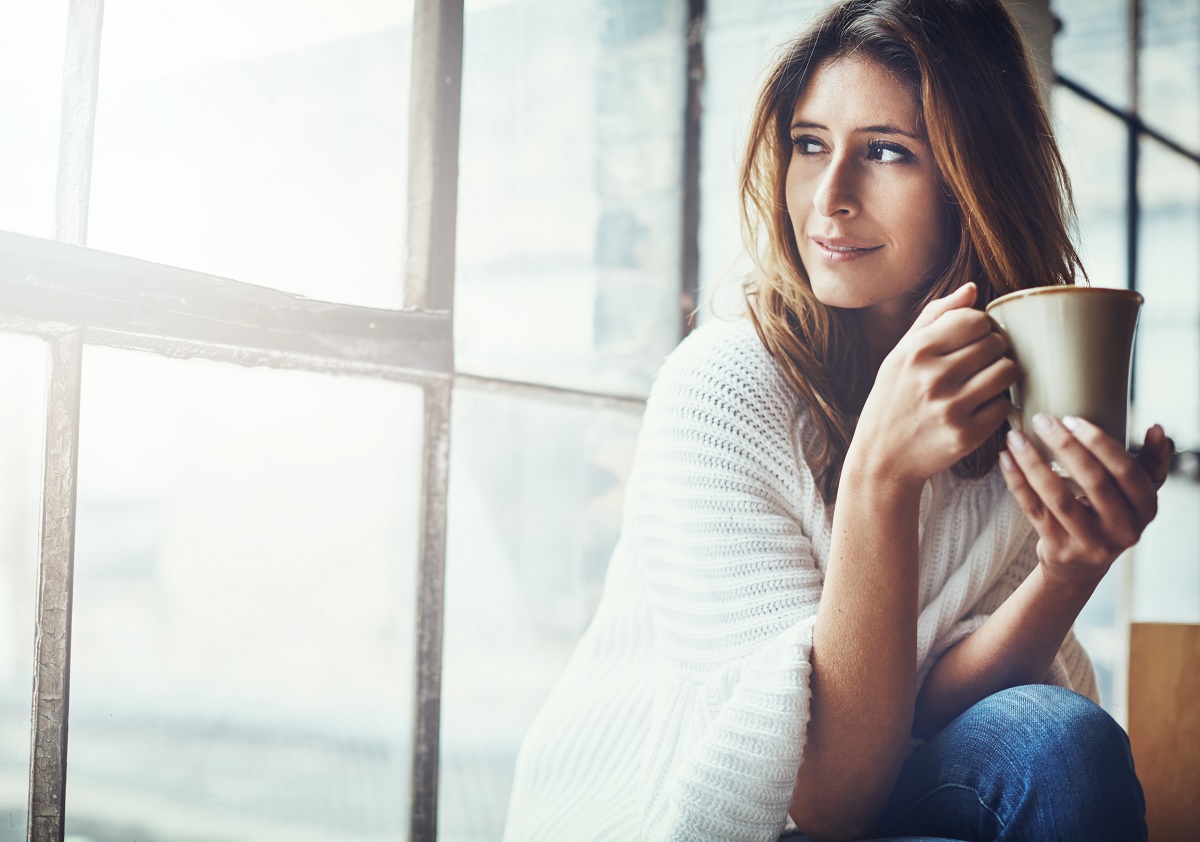 A tummy tuck is a cosmetic surgery procedure that removes excess skin and fat from the abdomen to create a firmer, smoother abdominal profile.
The procedure offers many benefits, including tighter stomach muscles, less back pain, and better posture. But as with any surgery, a tummy tuck leaves patients with a permanent scar.
The scar becomes less noticeable with time, and most patients find the scar is worth the improvement they see in their body contour. But if you're considering getting a tummy tuck, doing your due diligence about the drawbacks of the procedure is important.
Below, the team at Hazen Plastic Surgery shares what you need to know about tummy tuck scarring.
How Surgeons Minimize Scarring
Board-certified plastic surgeons make tummy tuck scars as inconspicuous as possible. They do this by placing the incision within skin creases and low enough so it can be concealed beneath underwear and bathing suit bottoms. Surgeons also create a tension-free skin closure to make the best scar possible.
How Scars Mature
Each patient is different and genetics play a role so the rate at which a tummy tuck scar matures varies significantly, from several months up to several years. But in any case, the scar eventually fades into a thin, faint line.
To better gauge the speed of the scar maturation process, patients can consider any other scars they may have. Other scars can predict how fast a tummy tuck scar will heal as well as how much it will fade.
How to Improve the Scar's Appearance
After having a tummy tuck, there are several recommendations and measures patients can take to promote healing and reduce the scar's appearance.
First, patients should follow all of their surgeon's post-operative instructions, which include avoiding heavy-lifting and vigorous exercise, as these activities create tension and can hinder healing.
Next, patients can use topical treatments, such as scar creams, silicone gel, and vitamin E to improve the appearance of their scar. Patients should also apply sunscreen to their scar to prevent it from becoming darker than the skin around it.
If topical treatments don't provide sufficient results, patients can try microneedling, lasers, or IPL (intense pulsed light) to promote additional fading.
None of these treatments can eliminate a tummy tuck scar completely, but they can make a noticeable difference in the scar's size, color, and texture.
Contact Us
To learn more about tummy tuck scarring and the recovery process, call or email the team at Hazen Plastic Surgery to consult with a board-certified plastic surgeon.