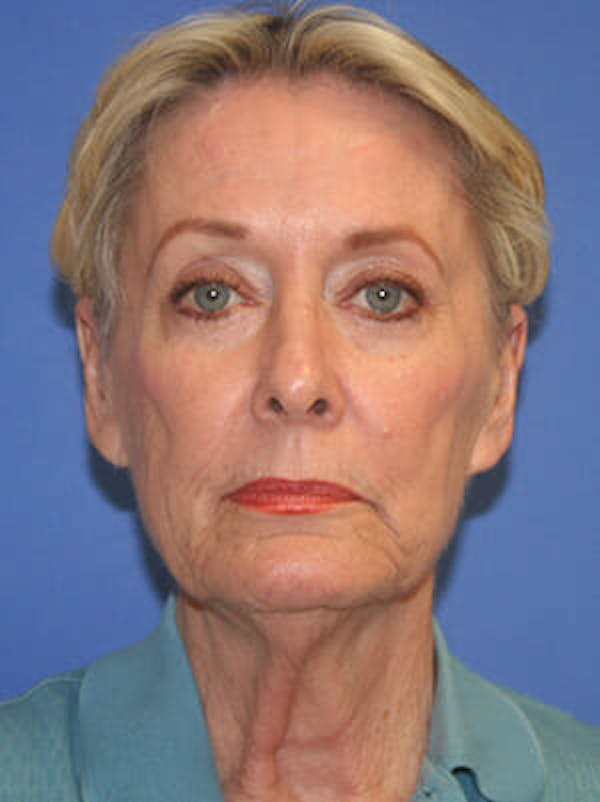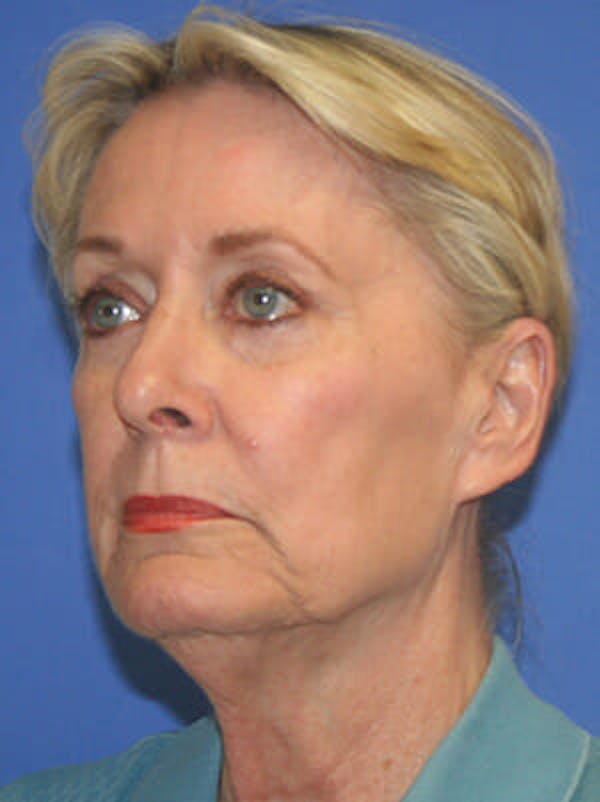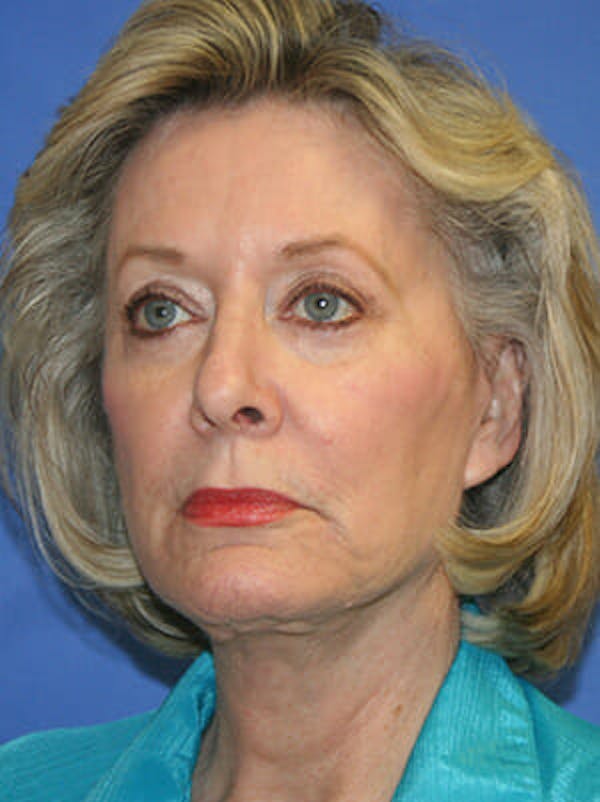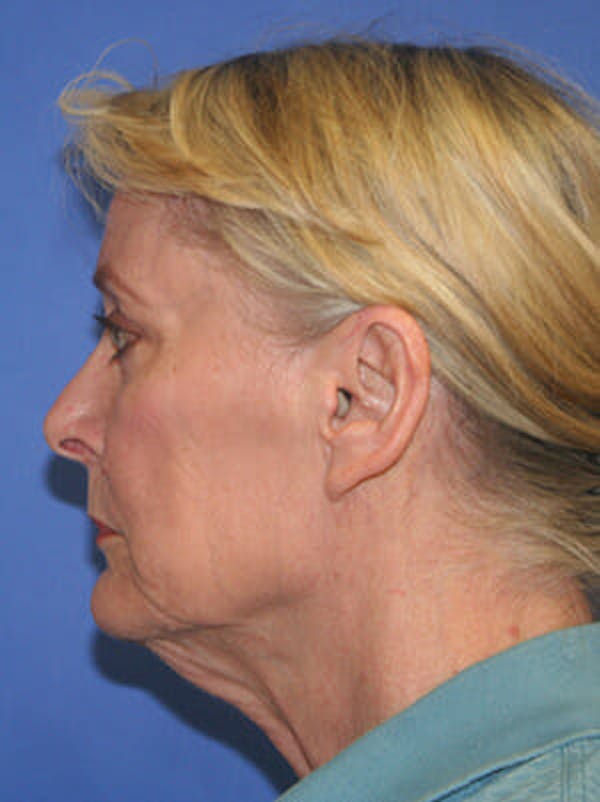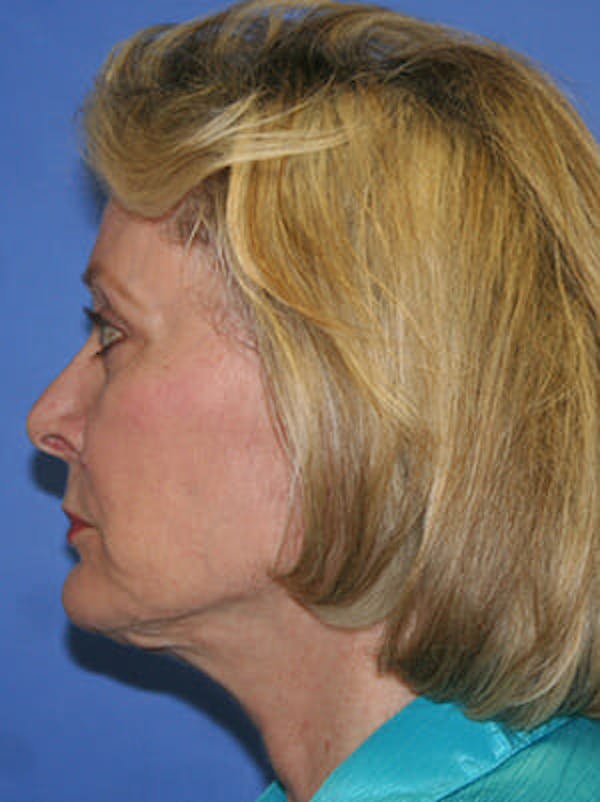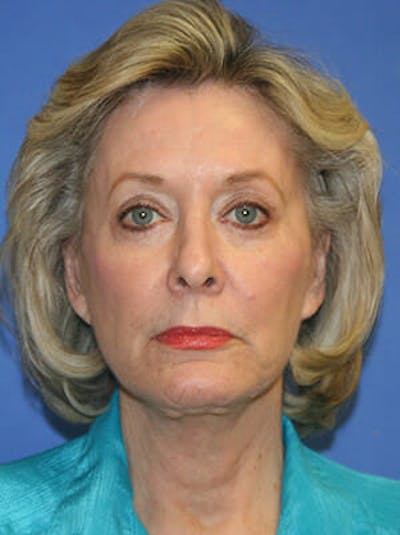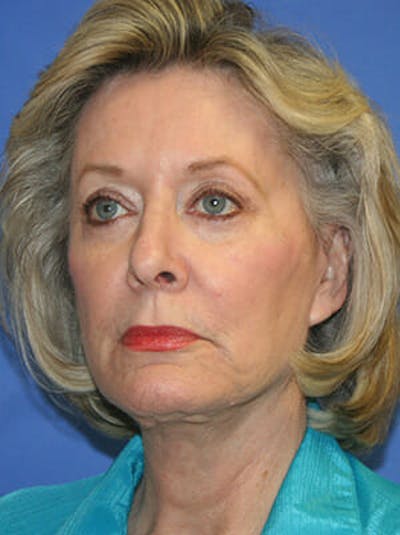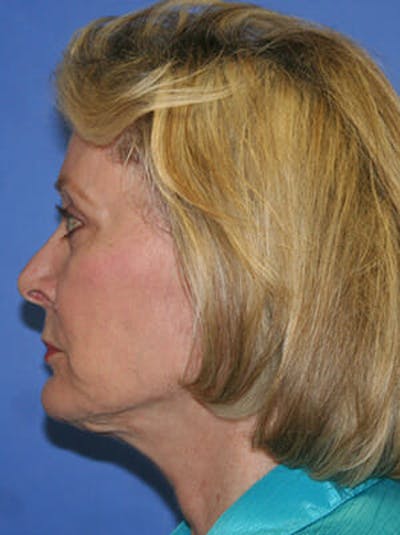 This is a 68 year old patient who presented with complaints of facial aging. Specifically, this patient was unhappy with the excess skin, sagging of the neck, and jowling of the jawline. During her consultation she told me that she received an invitation for her 50th High School Reunion and wanted to look as young as she felt.
Also as a young girl she was a model and desired to return as a senior model. I decided that this patient would be an excellent candidate for a facelift. Her surgery was scheduled 1 month prior to her class reunion.
After surgery she recovered without any difficulty and had a refreshed and rejuvenated (and, most importantly, natural) appearance. She was extremely happy with her results and pleasantly surprised at her reunion with all of the compliments of how wonderful she looked after all of these years!